The T20R is an upgraded version of the T20. The 500w motor is upgraded to 750w. The headlights are replaced by daytime running headlights, leather grips are added, and leather seats are added.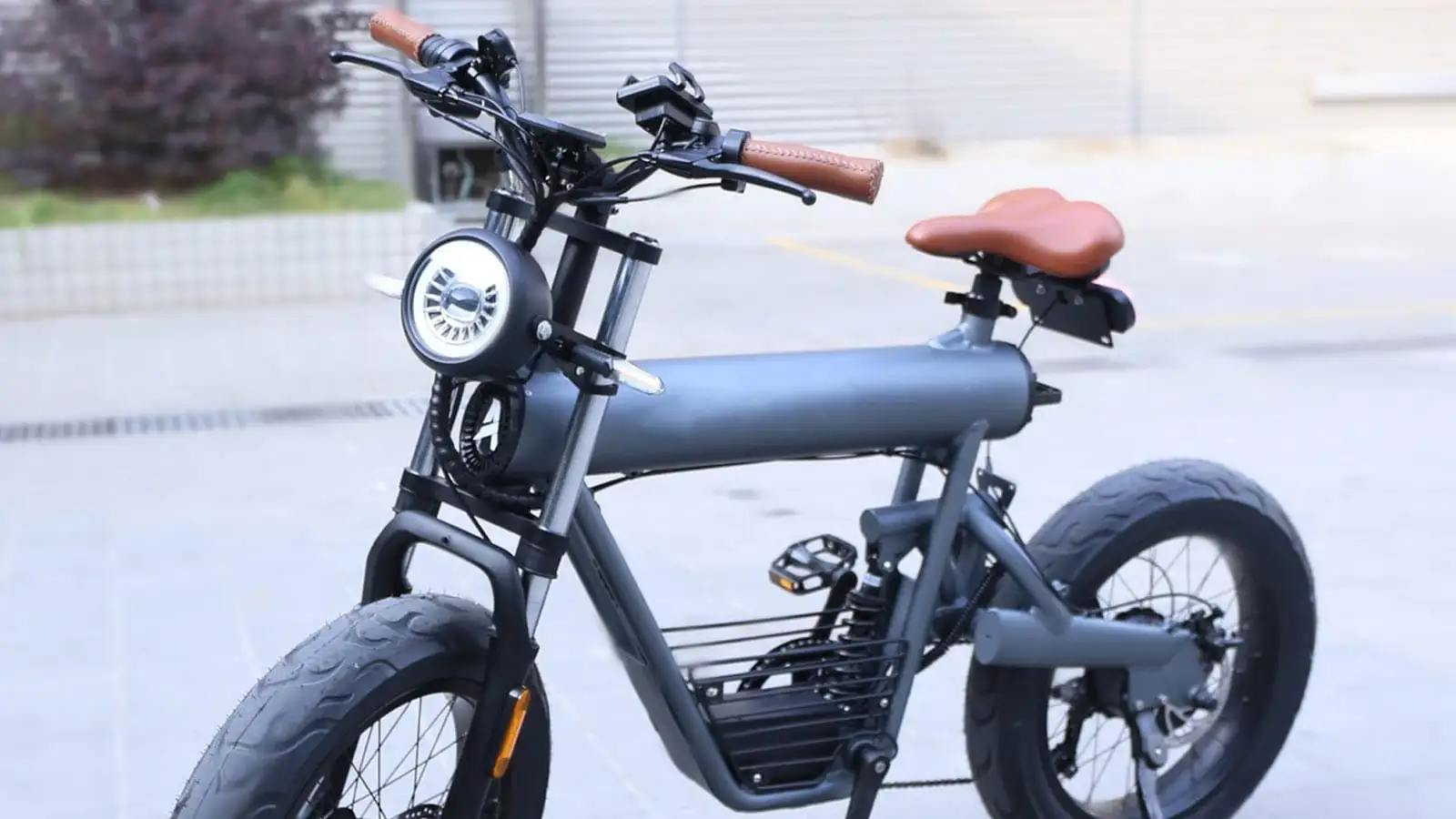 Why choose this electric bike?
1.With soaring oil prices, our electric bike is an optimal choice to travel environmentally friendly.
2.The power assist mode guarantees the fun while riding.
3.All-terrain tires allow you to easily control various scenarios.
4. We had our own factory, with a monthly output of up to 50,000 units. Our electric bike can be customized with multiple ways to perfectly meet the needs of your business partners.
What differentiate T20R?1. Flowing linear headlights, leather grip, leather seats.
2. Optional rearview mirror, rear shelves and oil brakes.
3. All-aluminum body, unique body design with appearance patent, elegant and top-class shape.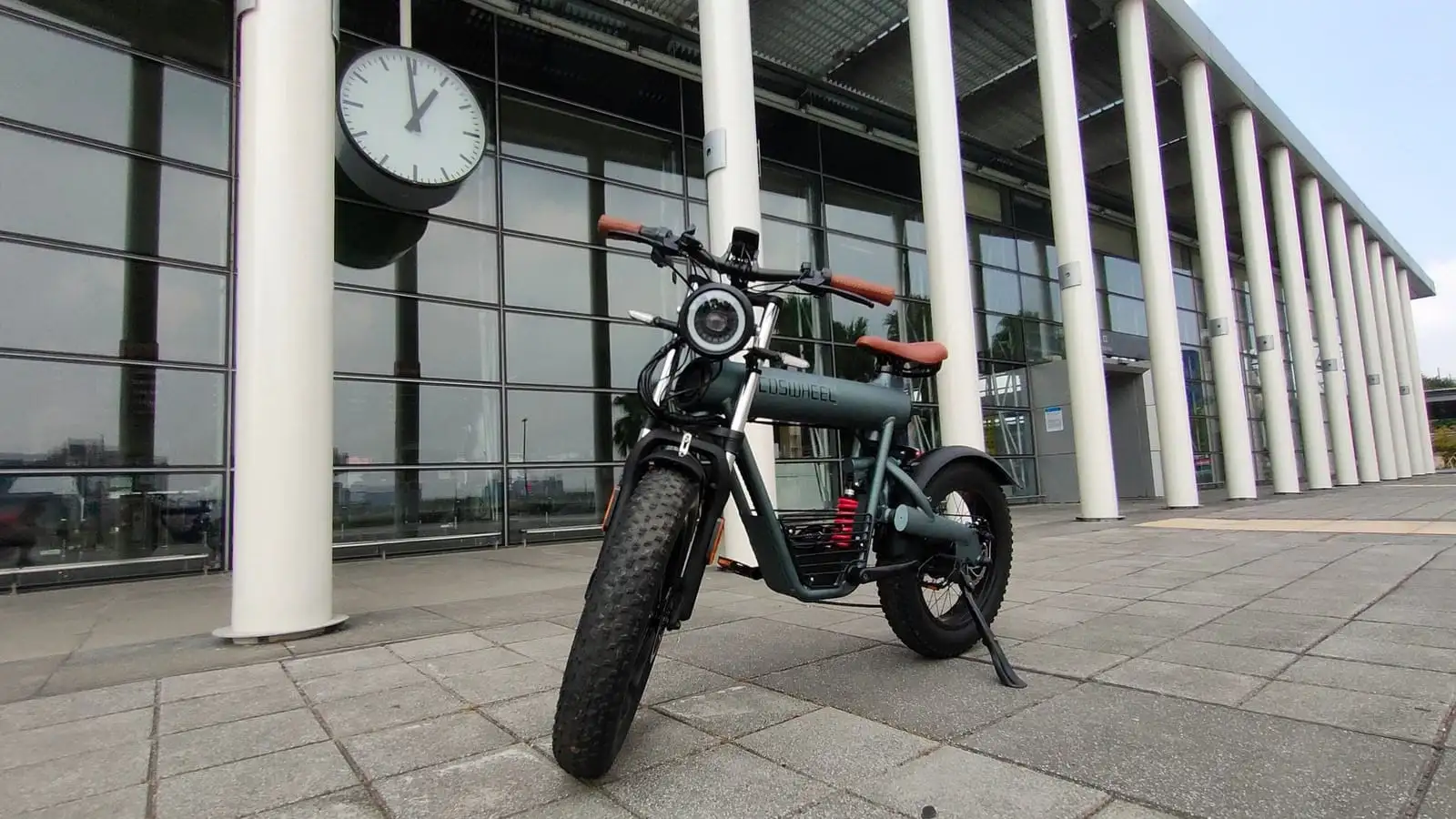 T20R performance characteristics1. 750W high -speed brushless motor, helping you unlock various possibilities.
2. 10/15/20AH 18650Li-ION BATTERY to keep your battery life worry-free.
3. The maximum speed can reach 45km/h, gives the feeling of flying!

MOTOR: 750WBATTERY: 20AHSPEED: 45KM/H
Size
Overall size (MM): 1630*600*1050 mm
Packing size (MM): 1400*390*800 mm
Weight
Max. Loading (KG) 120kg:
Net weight (KG): 40kg
Speed
Top speed (KM/H): 45km/h
Speed adjustment: SHIMANO 7 speed gear
Electronic speed control: 5-speed speed regulation
Range (KM): 30km-80km
Climbing angle: 30 degrees
Working temperature: -10?~40?
Storage temperature:-10?~40?
Battery
Battery type: 18650 Lithium battery
Battery capacity (AH): 20Ah with removable battery
Moter
Motor type: DC brushless motor
Motor power: 750w
Rated voltage: 48v
Charger
Charging time: 3.5-8 hours
Other Features
Wheel & Tire: 20 inches beach tire/snow tire
Frame material: Aluminium alloy
Speed up: Twist Throttle
Brake: Double Disc Brake (front and back)
Display information: LCD display: speed, headlight, fault code…