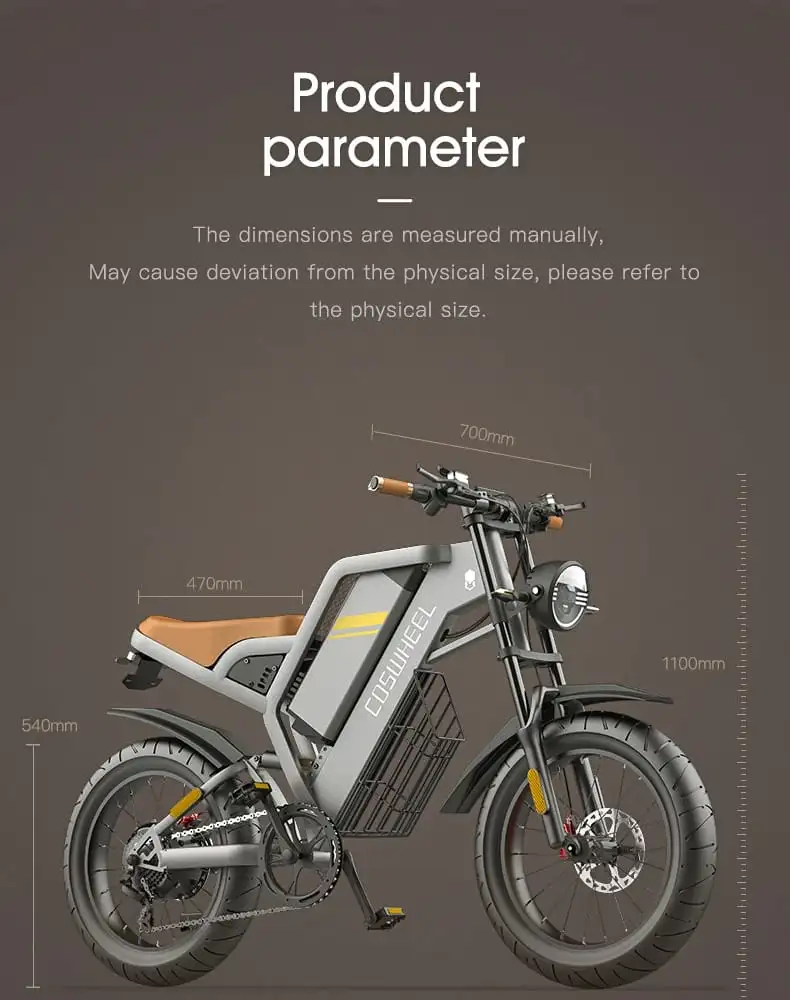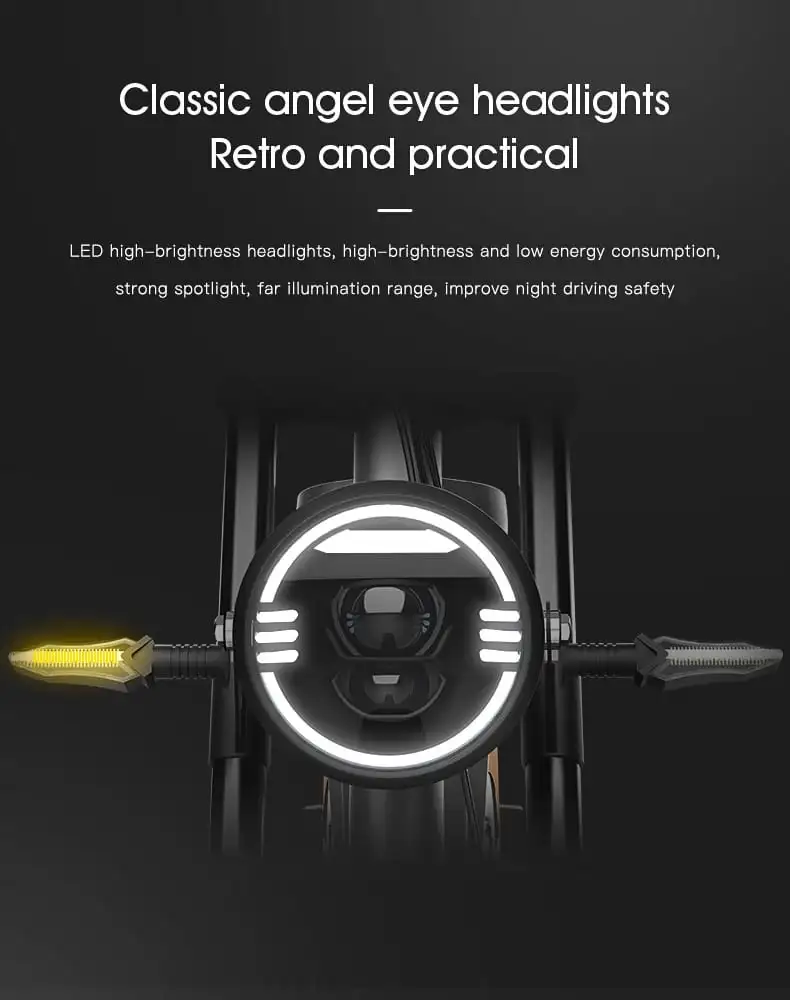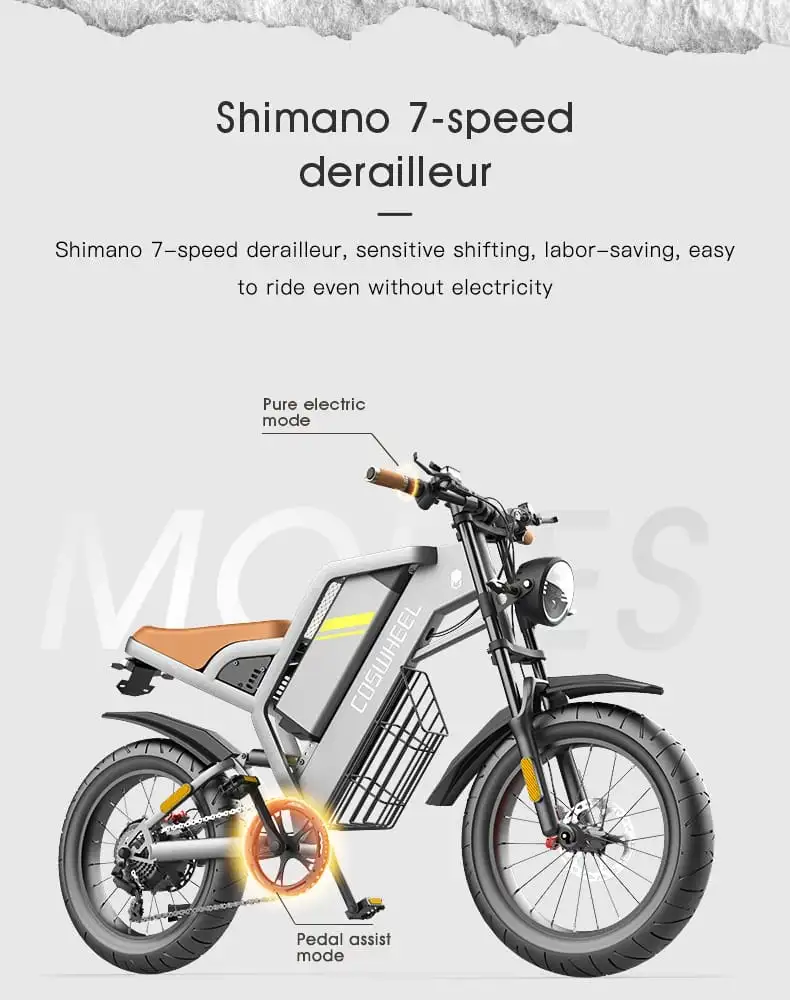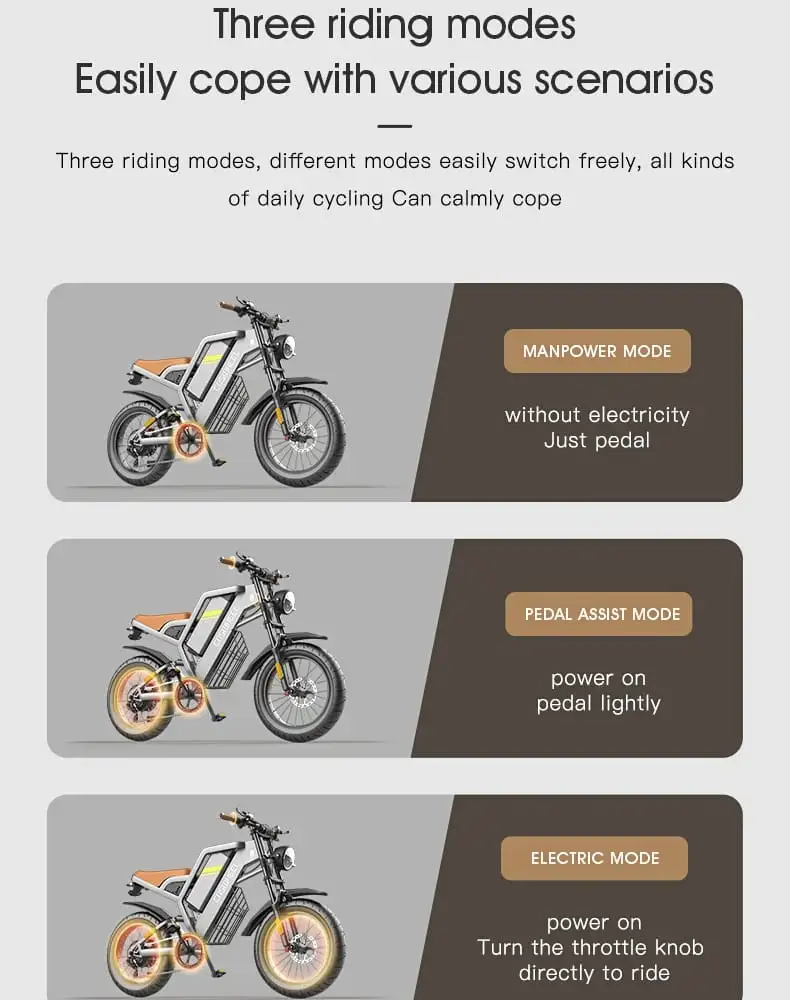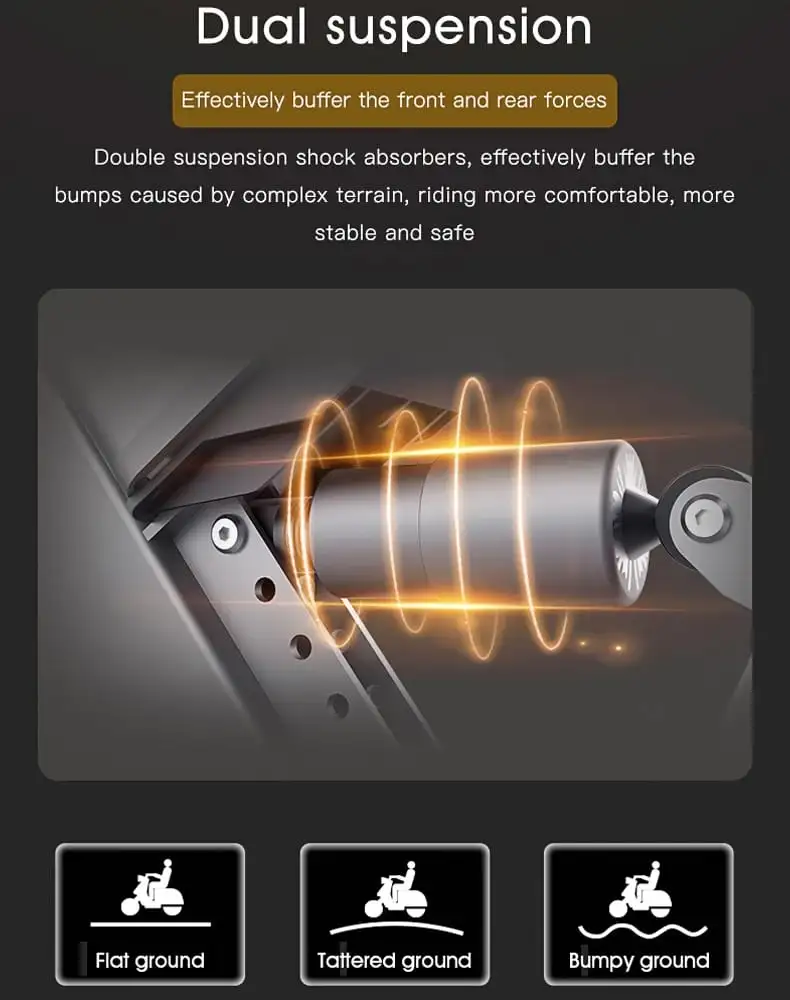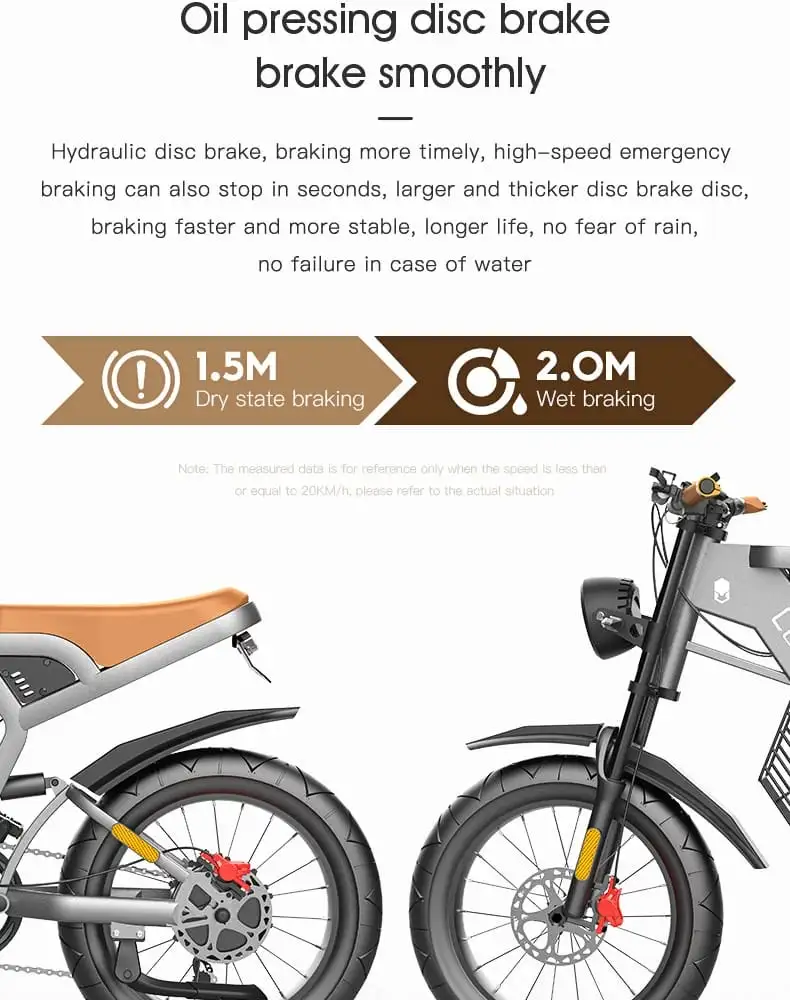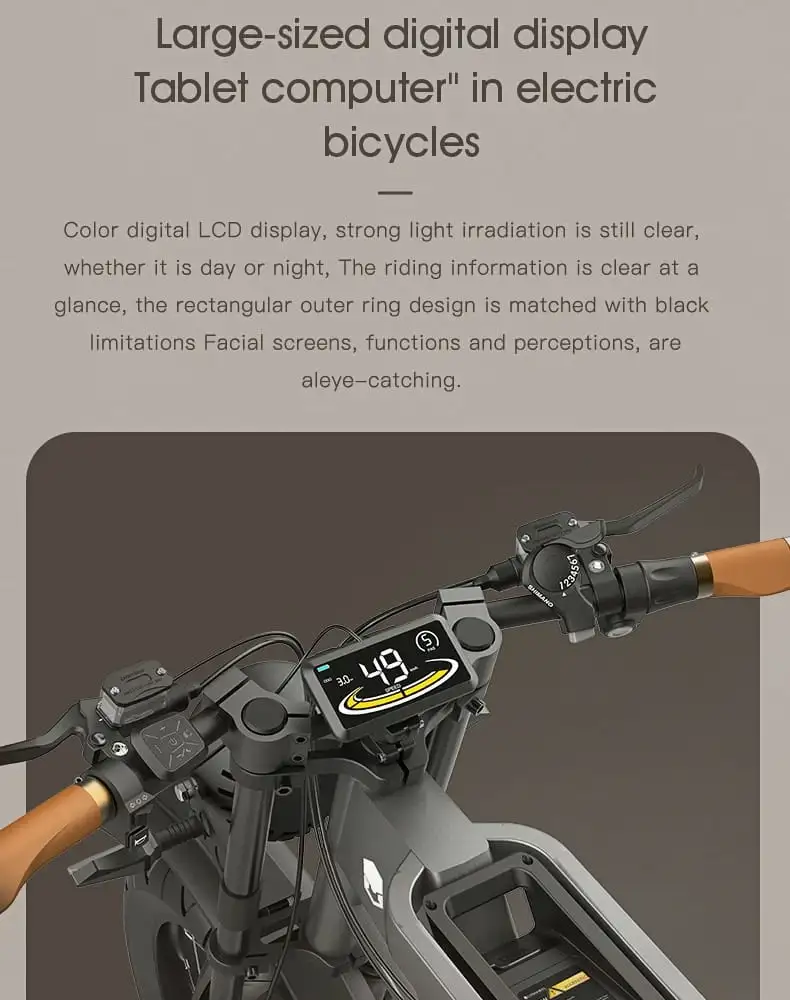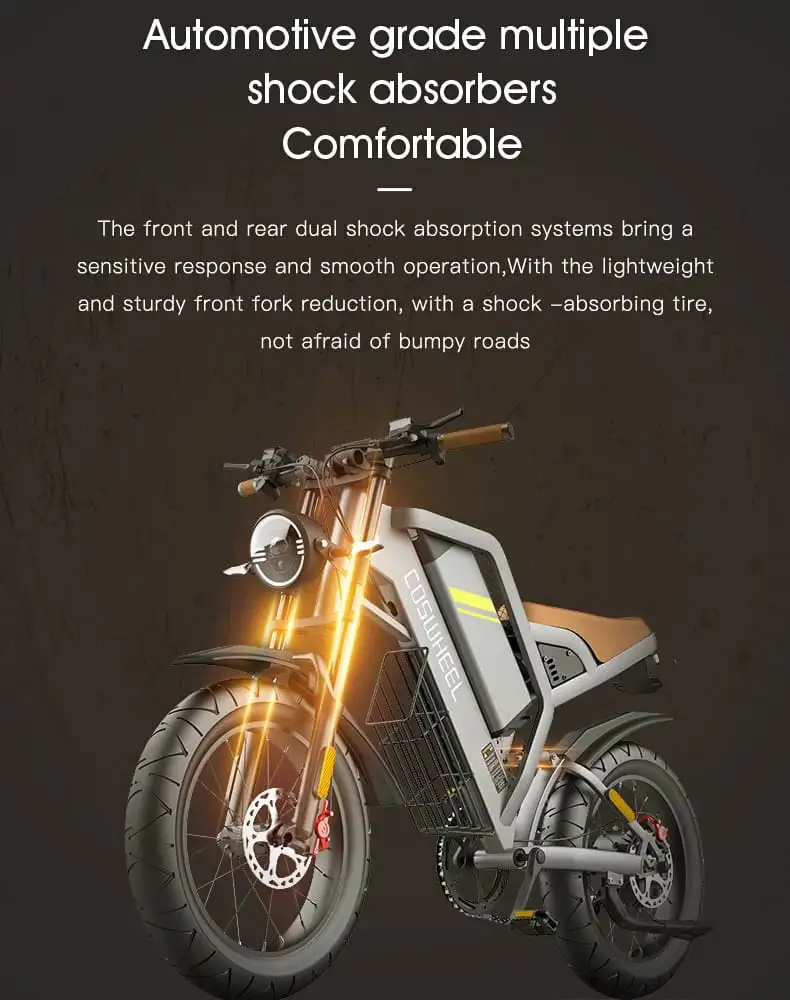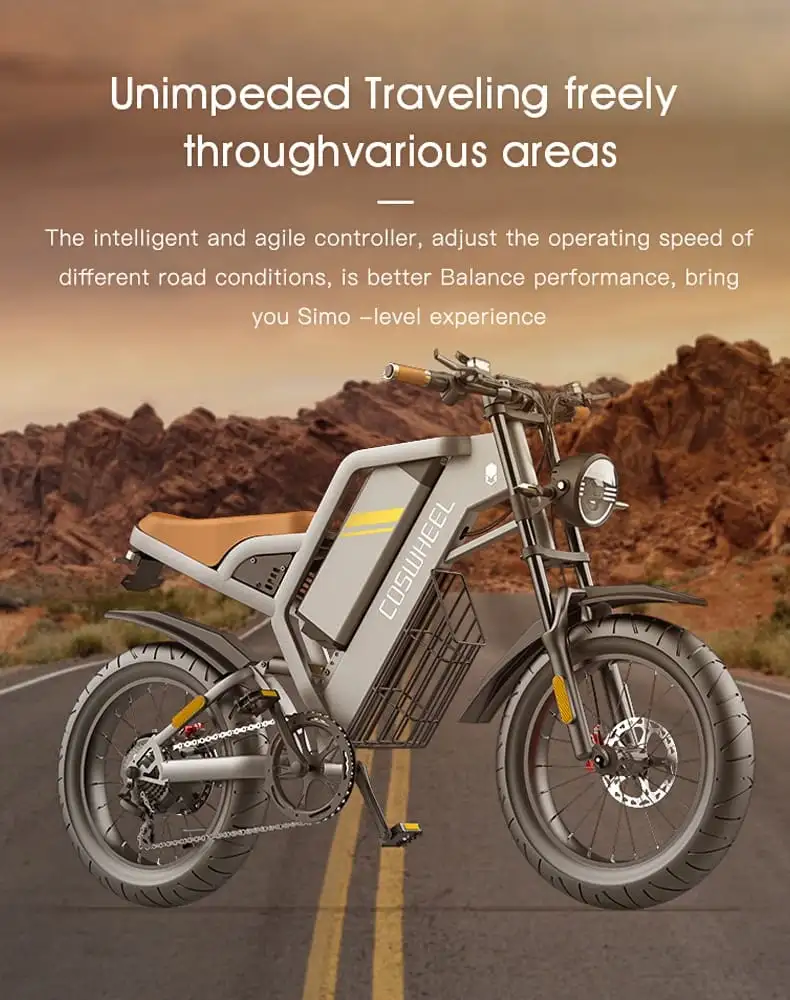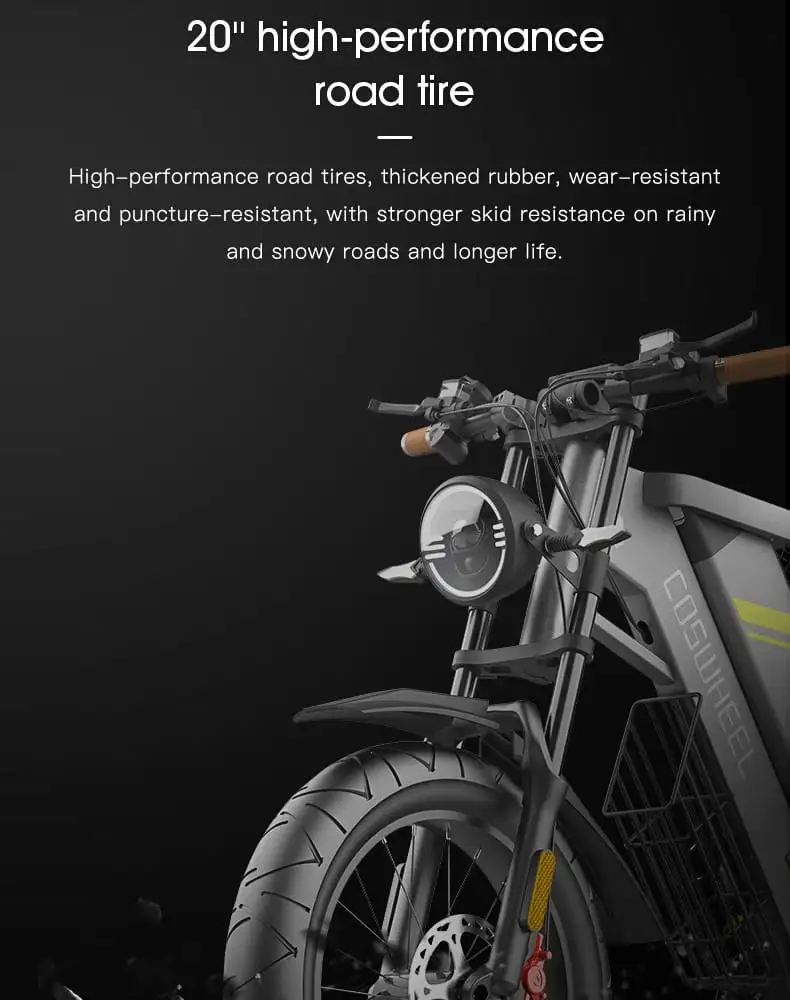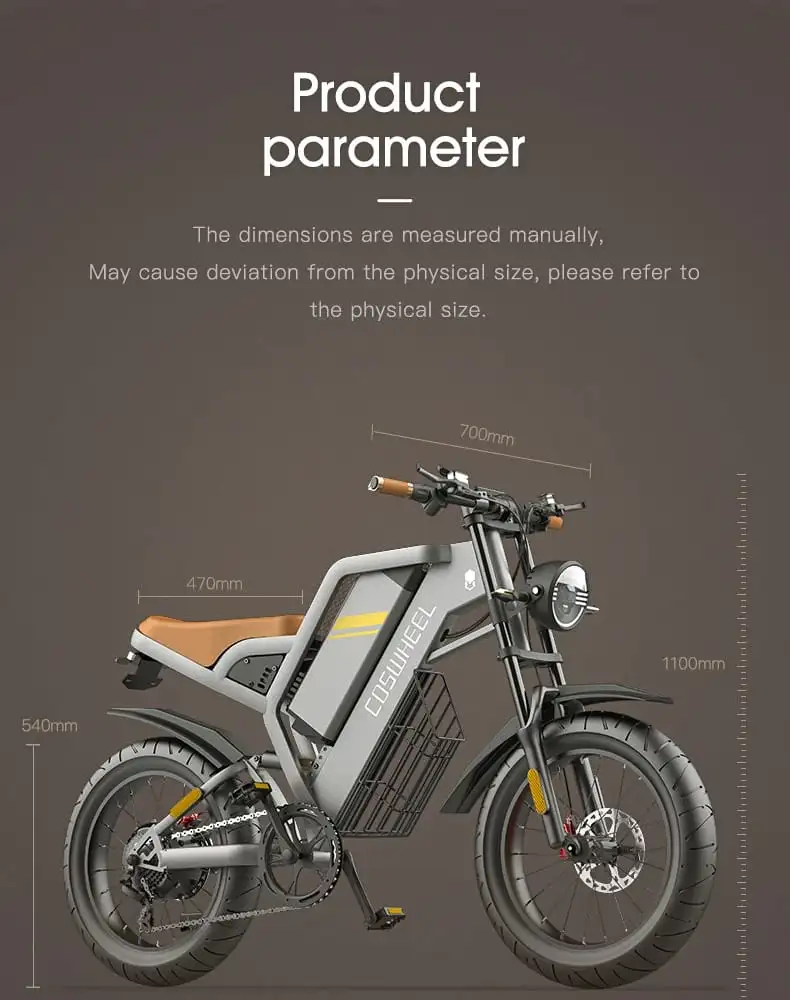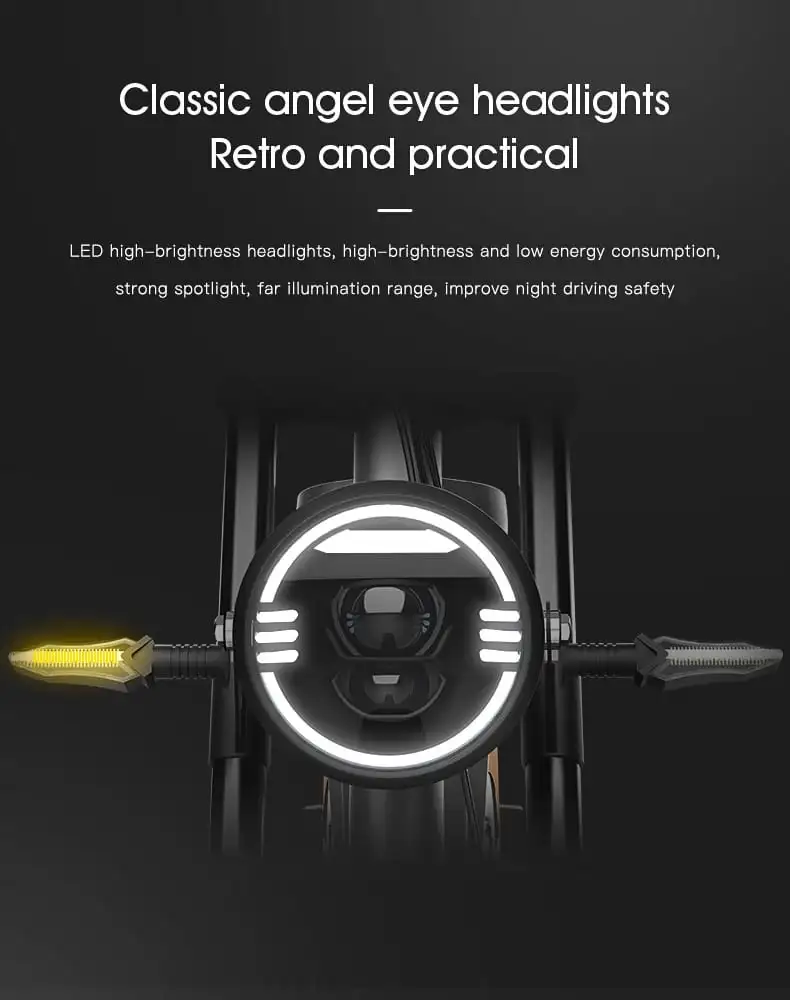 Size
Overall size (MM): 1800*600*1150 mm
Packing size (MM): 1460*390*860 mm
Weight
Max. Loading (KG): 120kg
Net weight (KG): 39kg
Application
People Age: Adult
Speed
Top speed (KM/H):45km/h
Speed adjustment: SHIMANO 7 speed gear
Electronic speed control: 5-speed speed regulation
Range (KM): 50km-100km
Climbing angle: 30 degrees
Working temperature: -10?~40?
Storage temperature: -10?~40?
Battery
Battery type
18650 Lithium battery
Battery capacity (AH)
25Ah with removable battery
Moter
Motor type: DC brushless motor
Motor power: 750w
Rated voltage: 48v
Charger
Charging time: 3.5-8 hours
Other Features
Wheel & Tire: 20 inches beach tire/snow tire
Frame material: Aluminium alloy
Speed up: Twist Throttle
Brake: Double Disc Brake (front and back)
Display information: LCD display: speed, headlight, fault code..