Free nationwide delivery to Ireland and Europe thanks to our shipping partners with usually 7 days delivery time.
Aluminum Alloy Frame
Rugged design puts safety first. The strictly selected aluminum alloy 6061 material, after T4T6 heat treatment, has higher strength, corrosion resistance and rust resistance and ensures the support strength of each part.
1000 Watt high Speed Brushless Motor
Excellent acceleration performance 40 km per hour. The 48V 1000w hight-speed brushless motor is light in weight. Its internal use of star gear design can amplify torque and improve energy efficiency conversion rate. This is reflected in reducing energy consumption and silent energy consumption while increasing cruising range, improving speed performance and climbing performance. Fast power output.
Power 18650 Lithium Battery
Power assisted riding up to 100km. 48V 12.8AH power supply 18650 lithium battery pack, completely hidden inside the frame, waterproof and dustproof,  double protection, strong output, always stable. Pure electric can reach 45km and auxiliary riding can reach 100km, providing sufficient power output for riding and free riding.
The Core of Wisdom Unveiled
Equipped with L-Drives sine wave vector control system, which is efficient, reliable and delicate. It can quickly control the signal from the motor, battery, sensor and combination switch to make it work with software and hardware to improve energy efficiency and reduce a lot of energy consumption under the same power consumption.
Understand Every Stepping On You
Experience new riding fun. Built-in5-level power assist mode, this mode can be adjusted by the button of the instrument, output from low power mode  to high power mode, and intelligently detected each step. Depth sensing power strength and rotation speed, helping to ride more comfortably.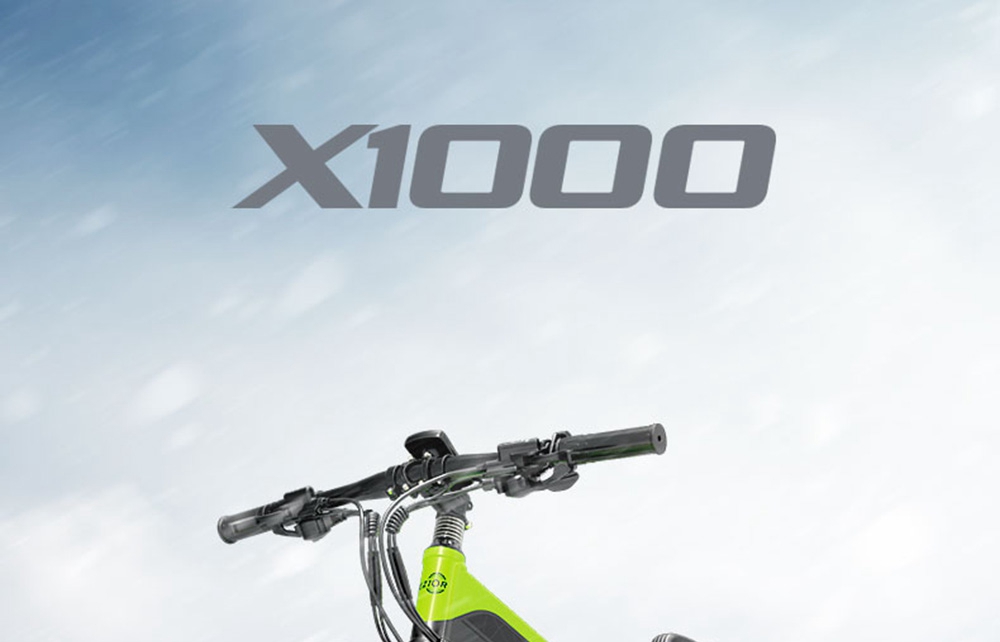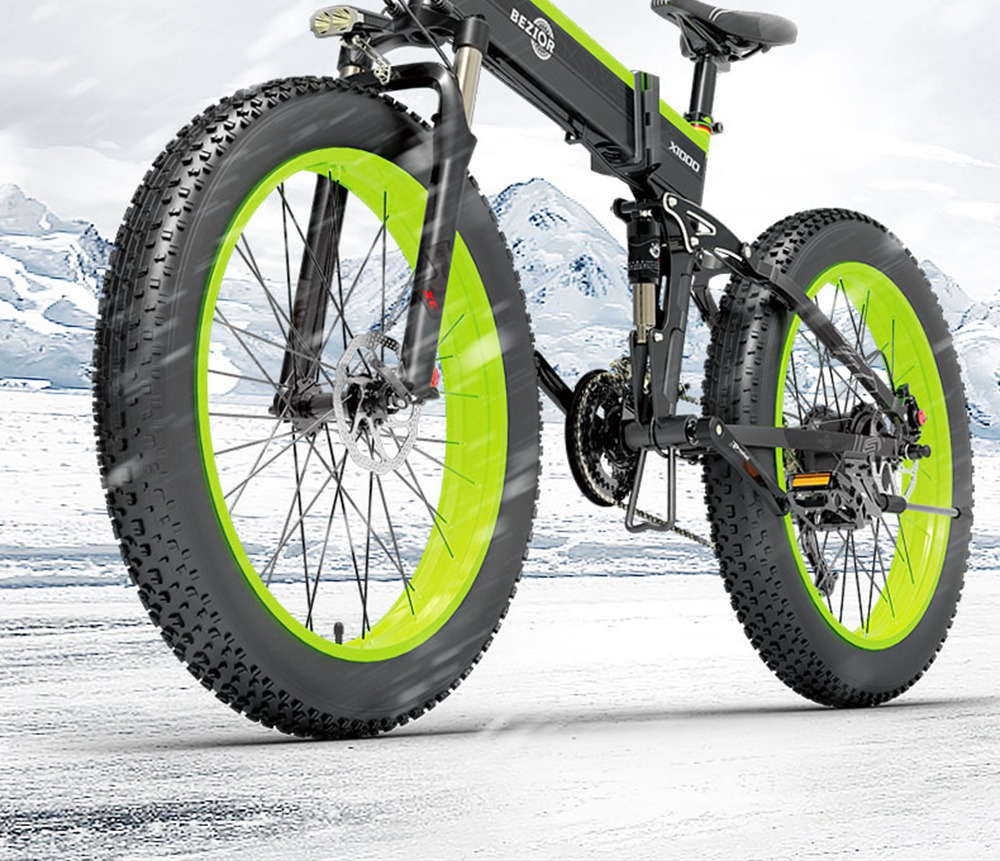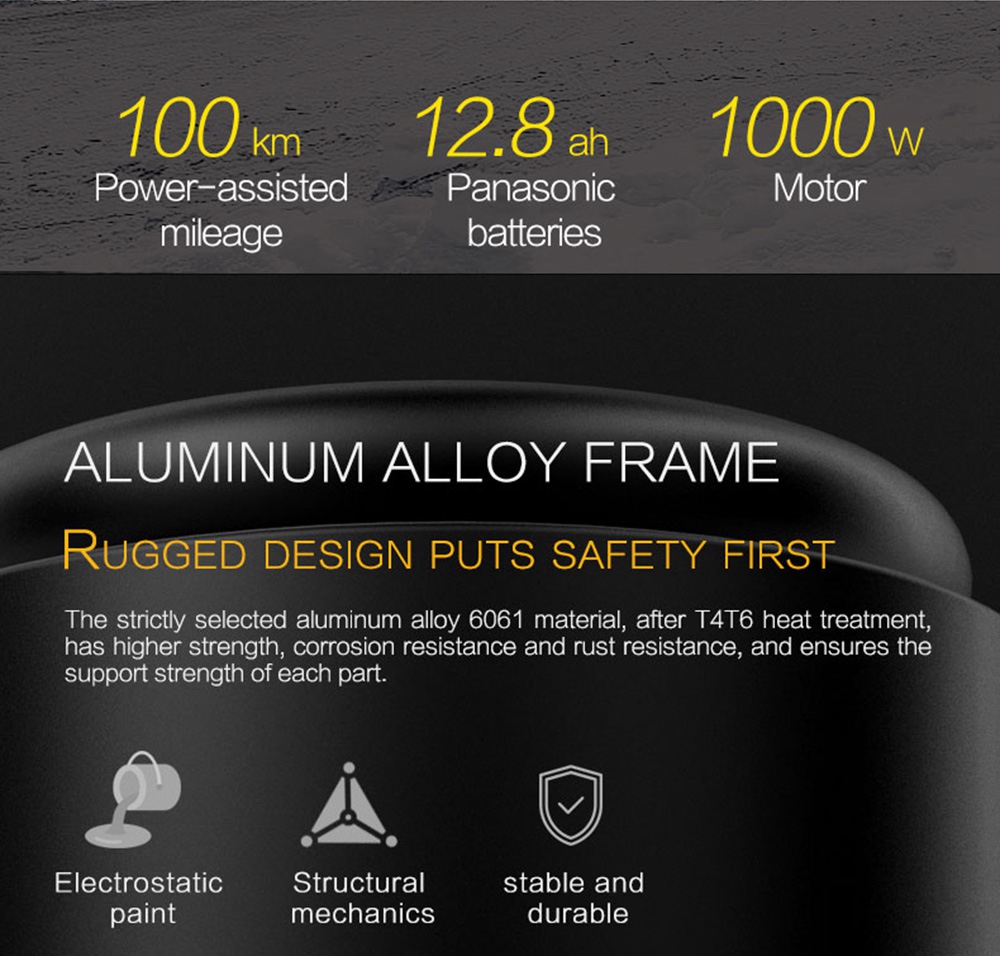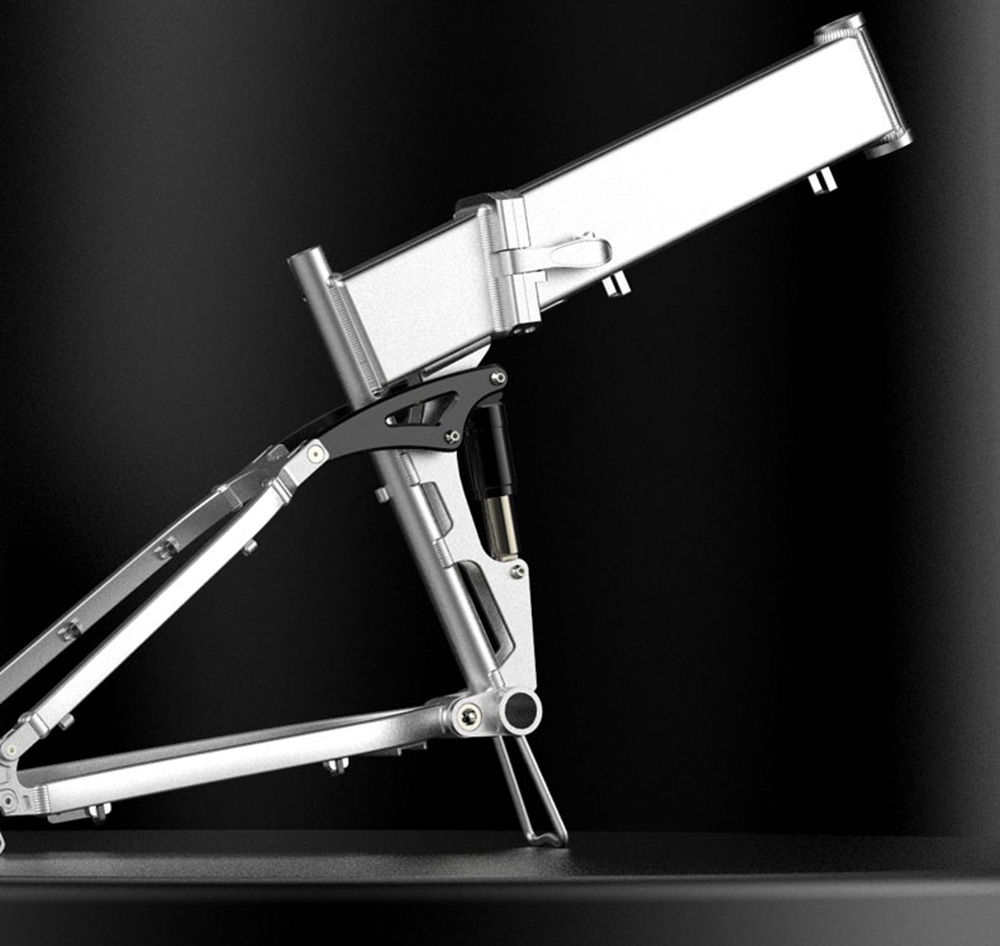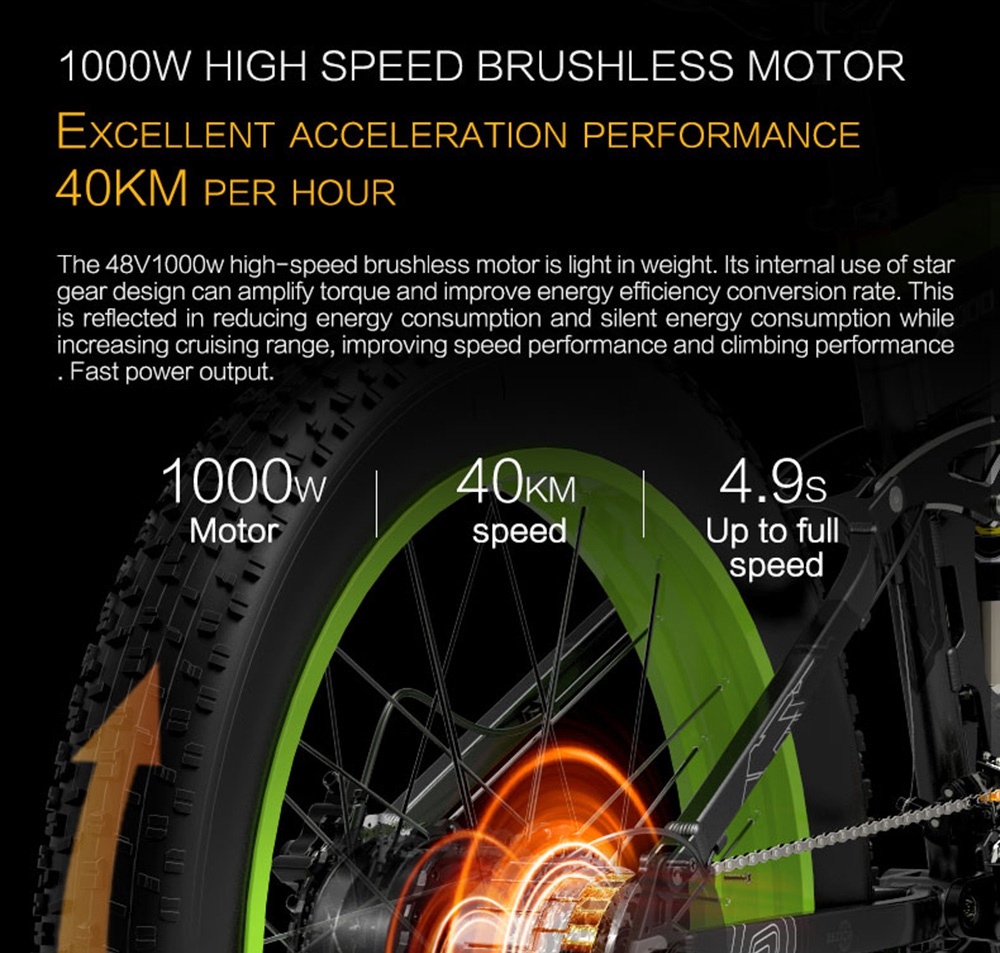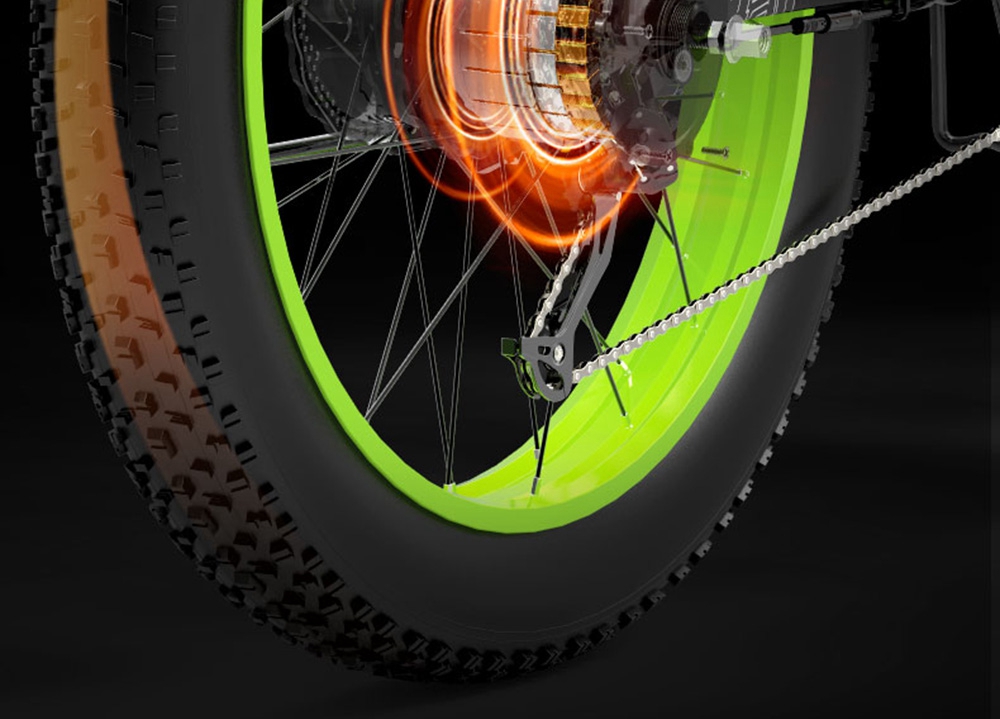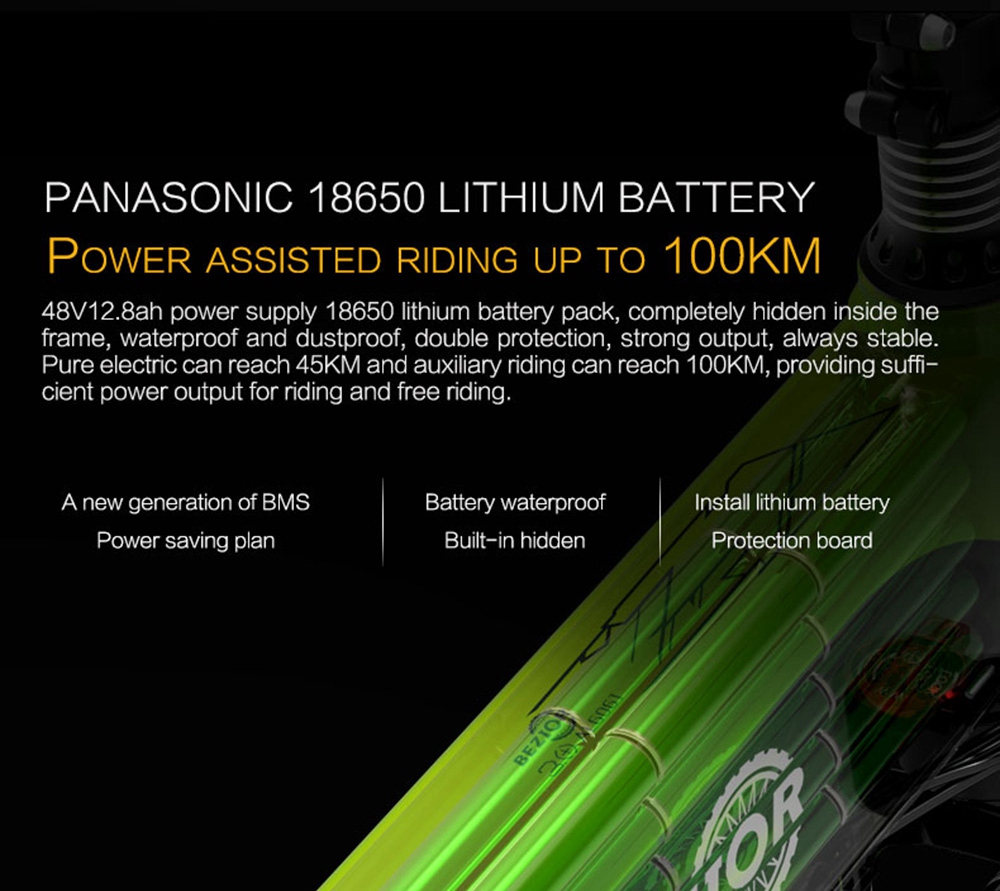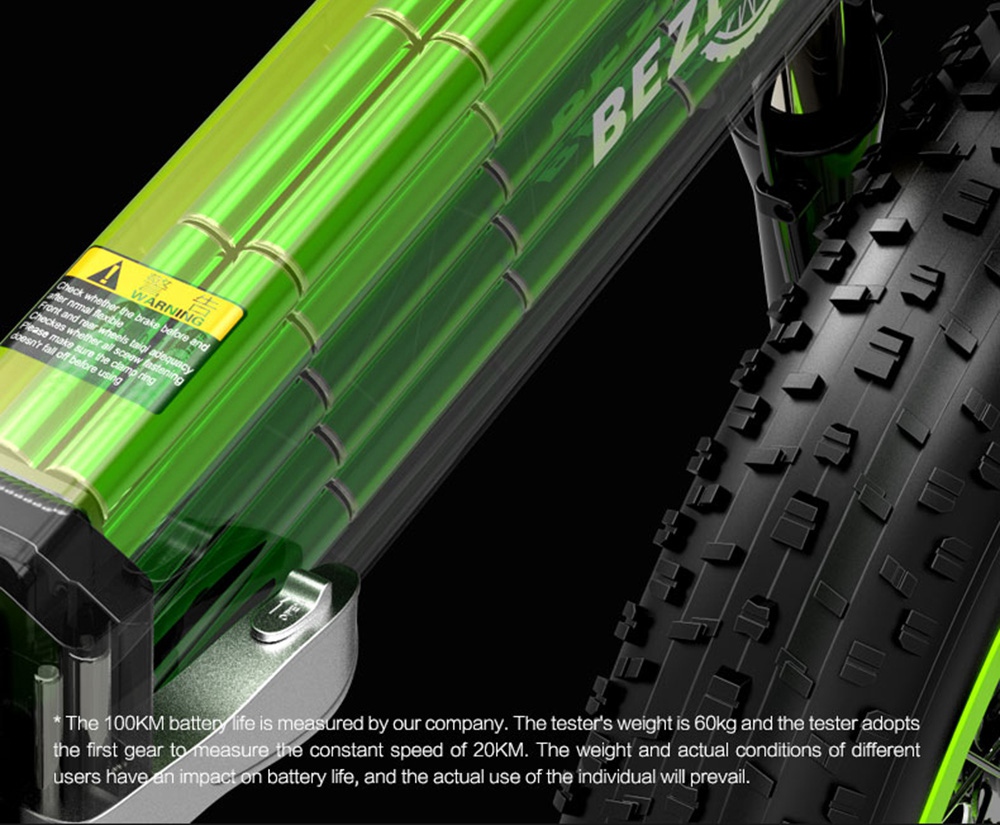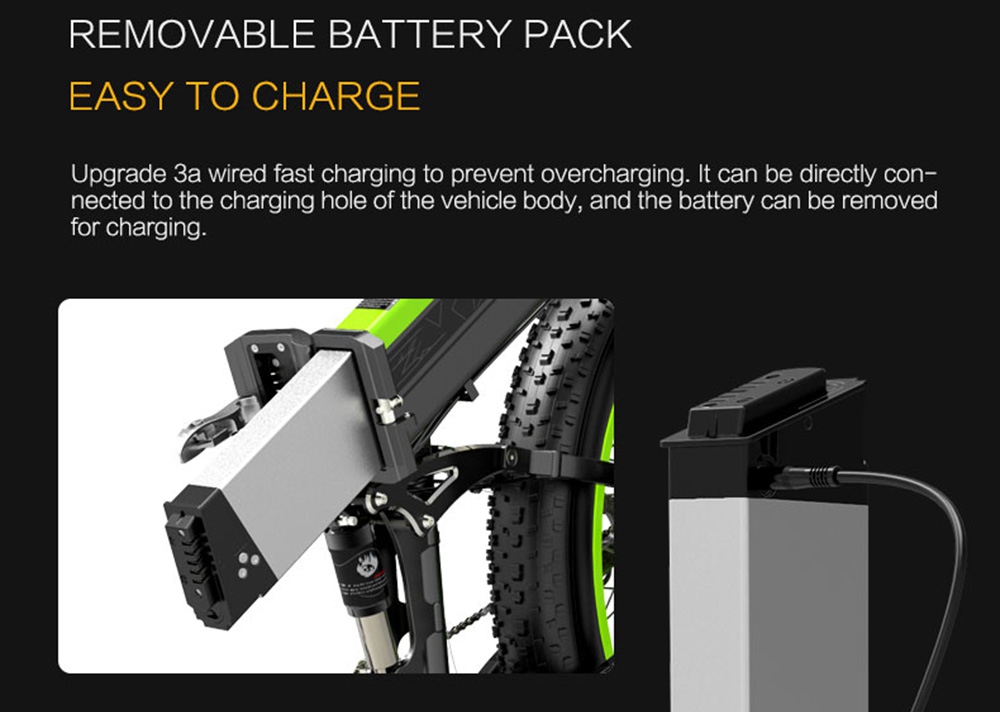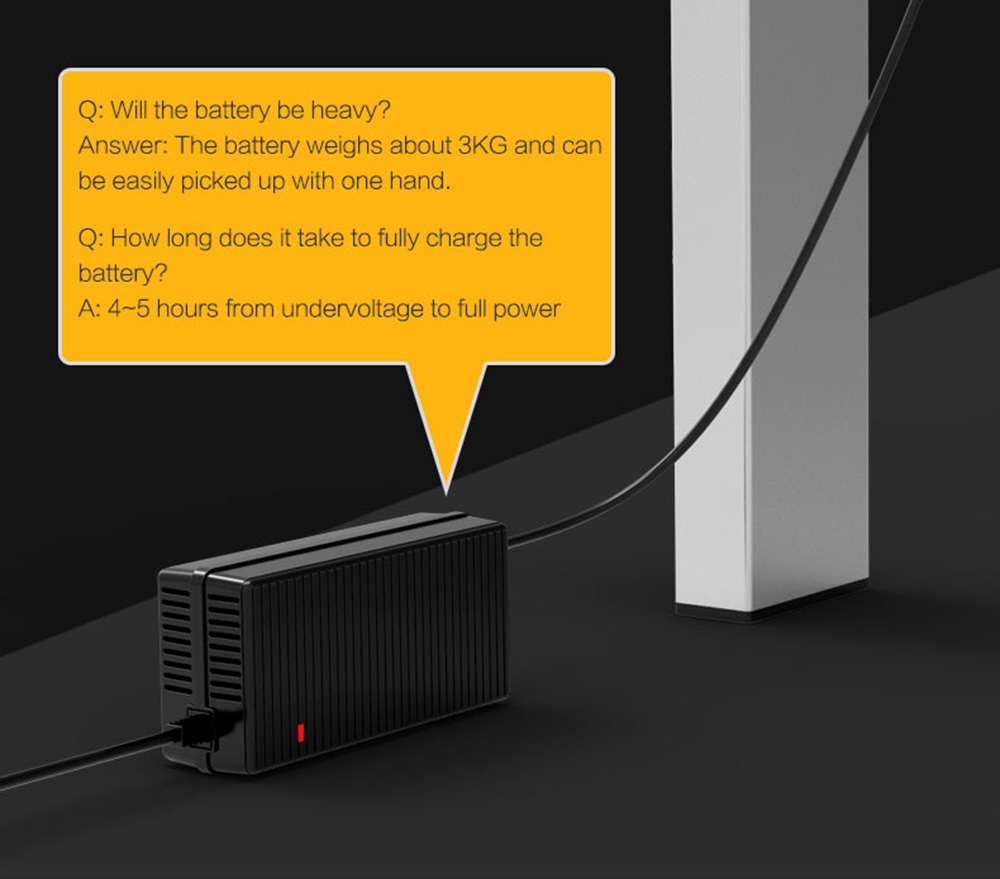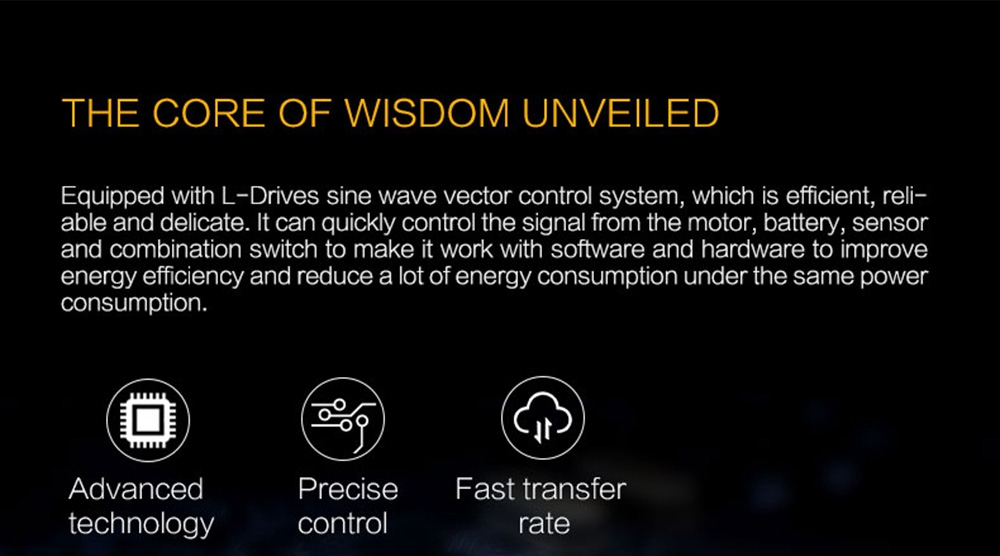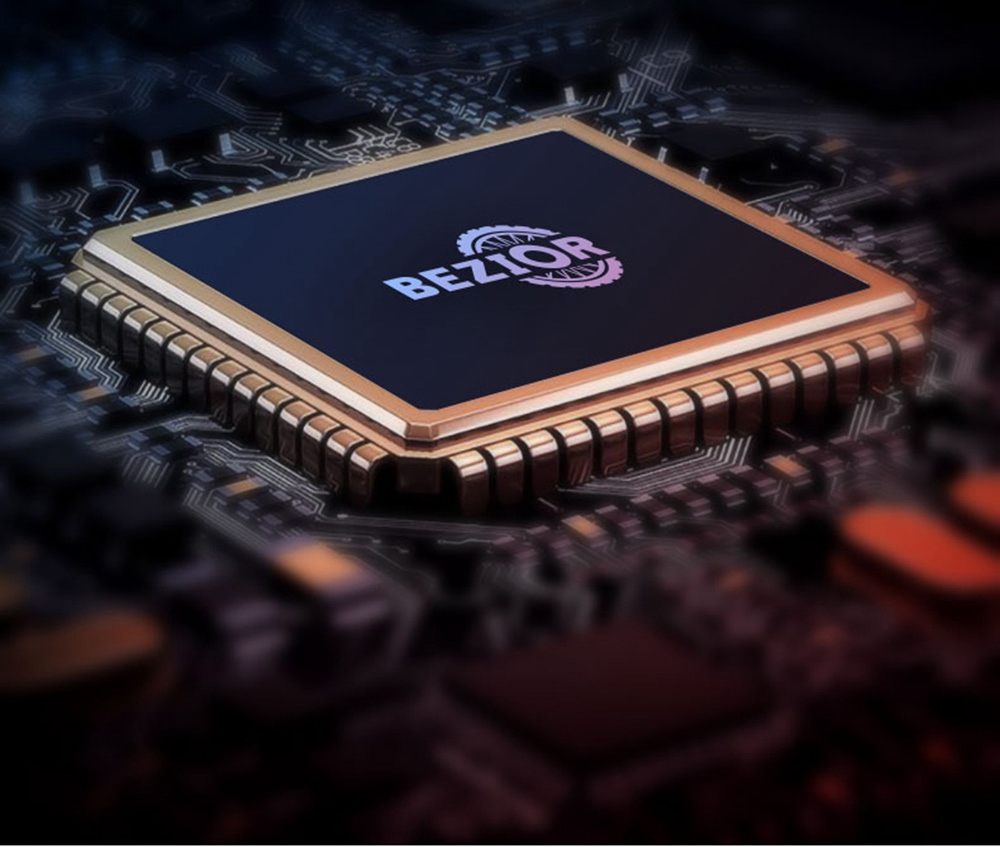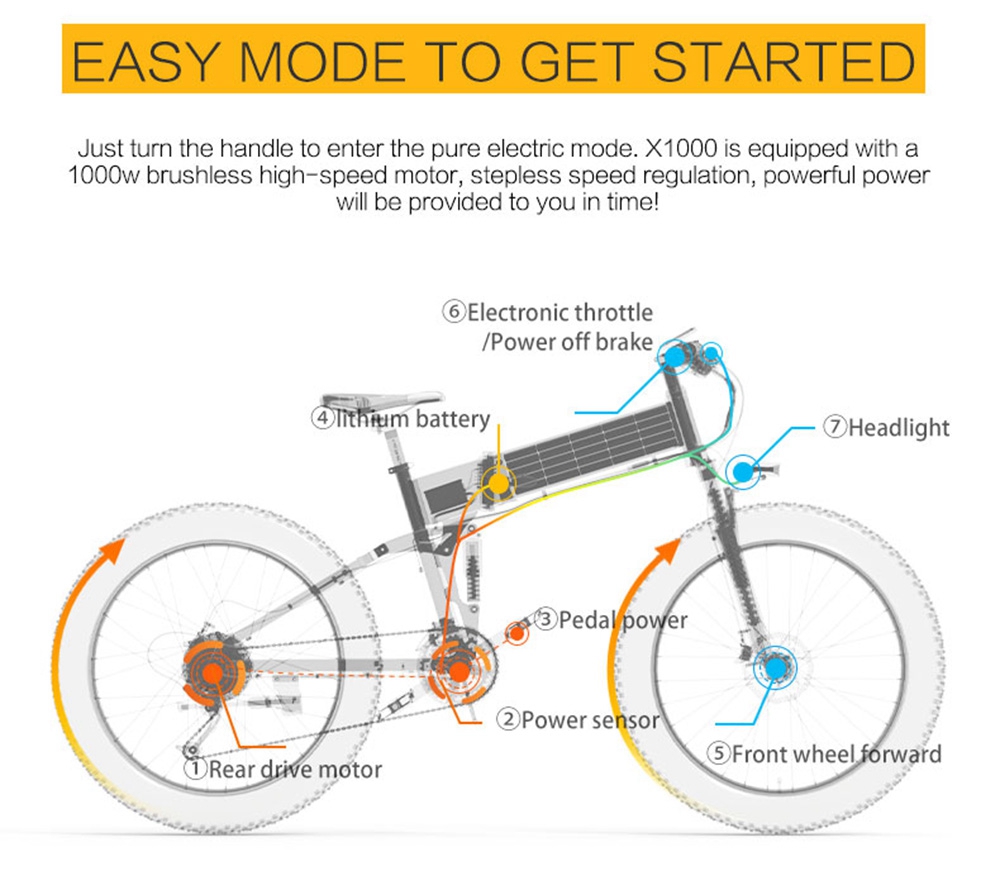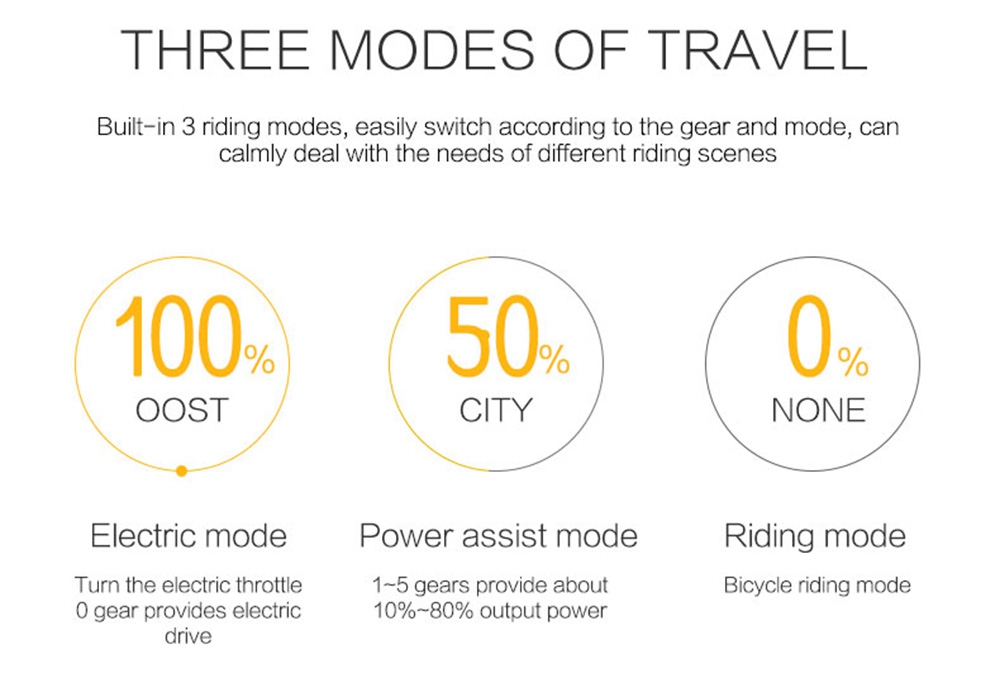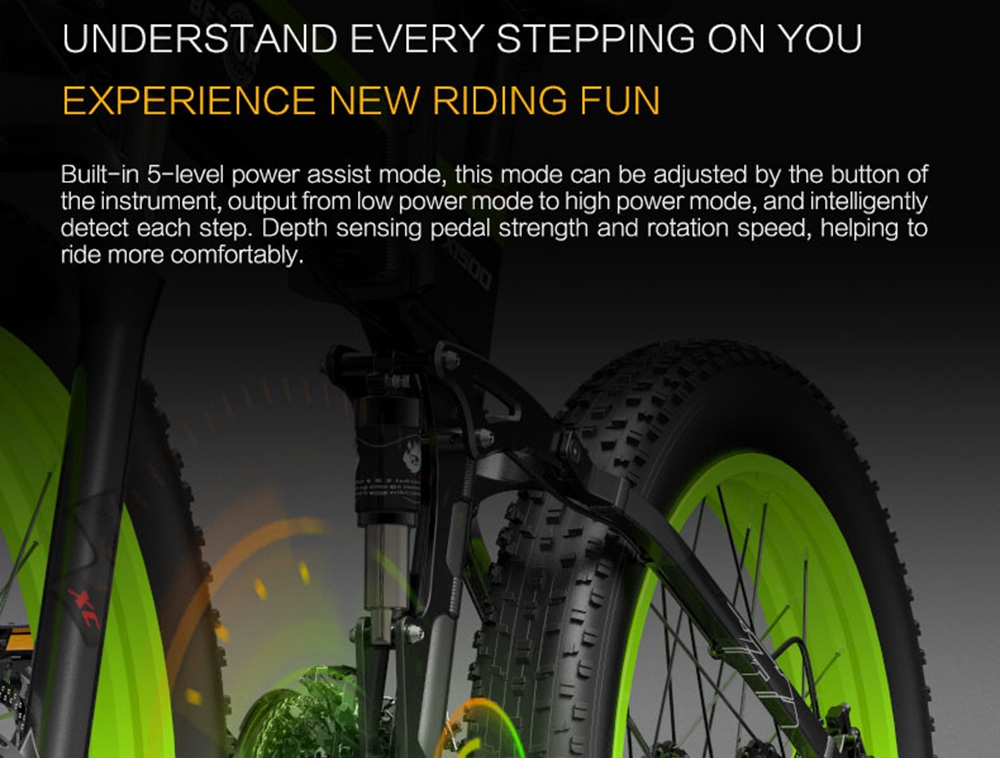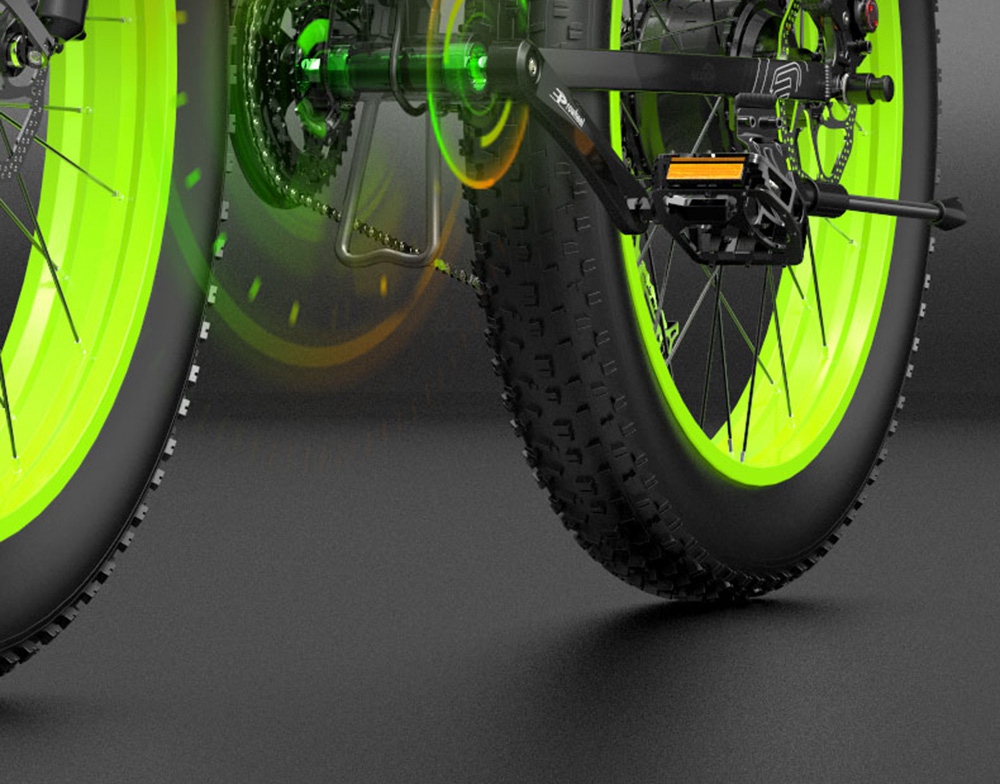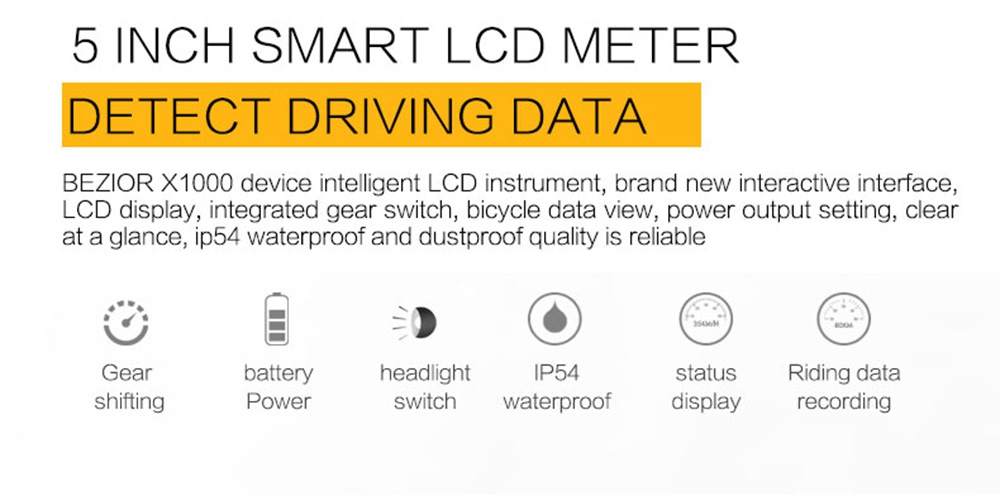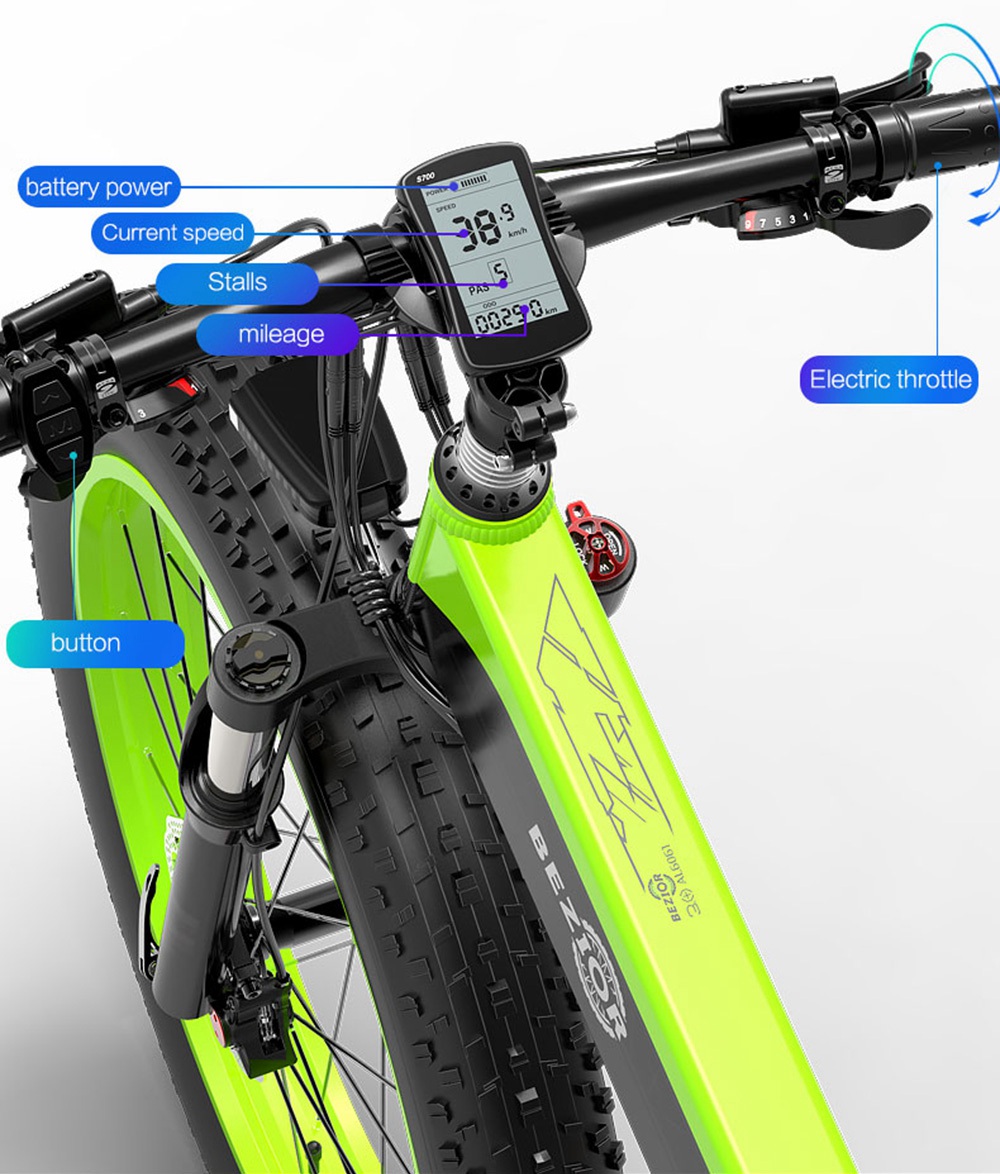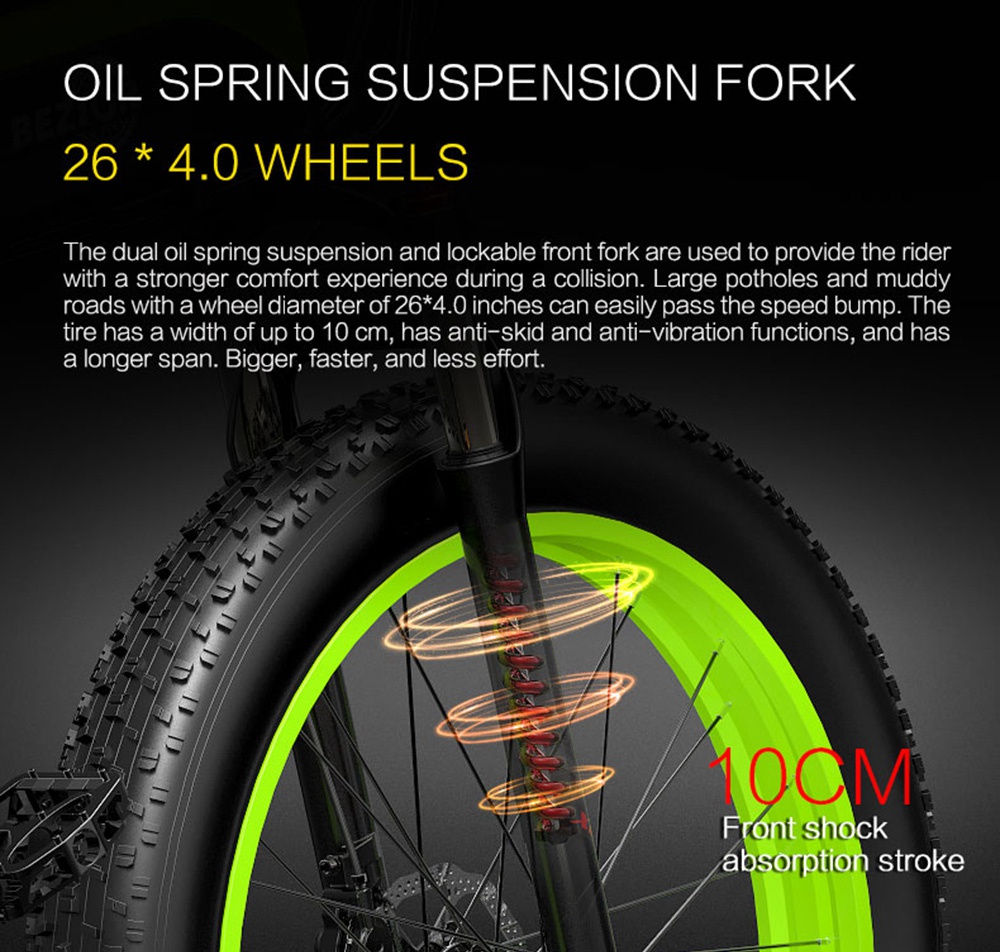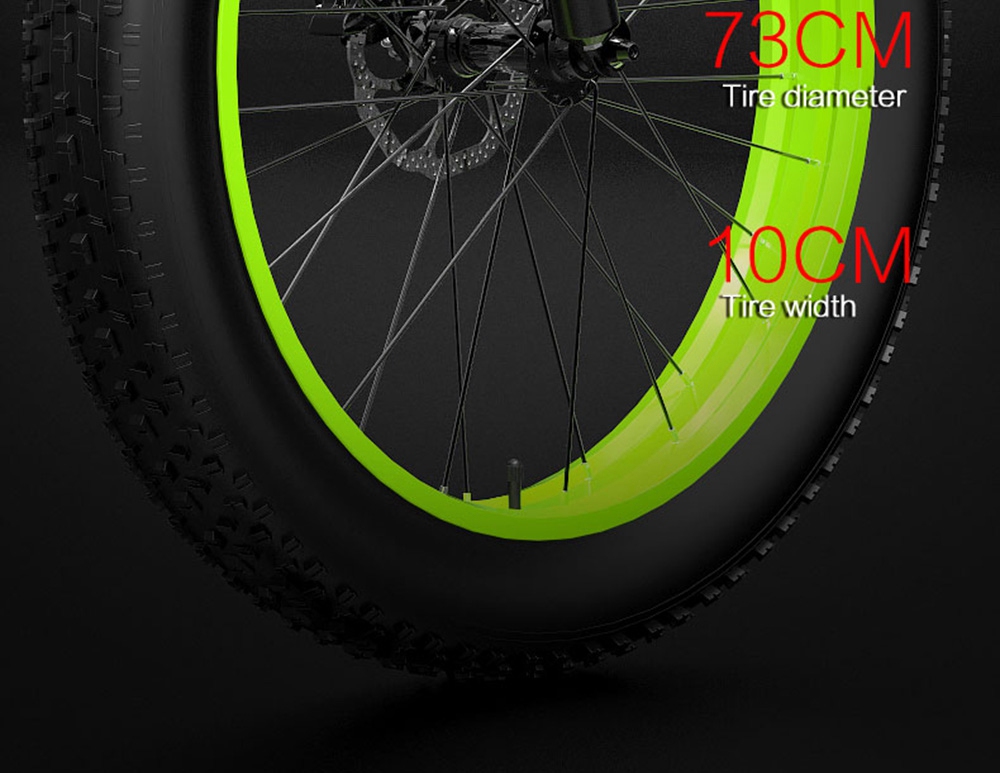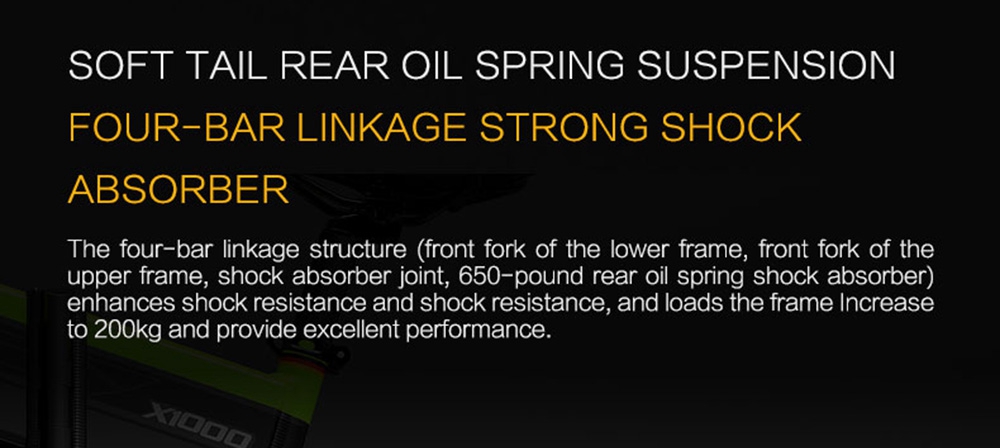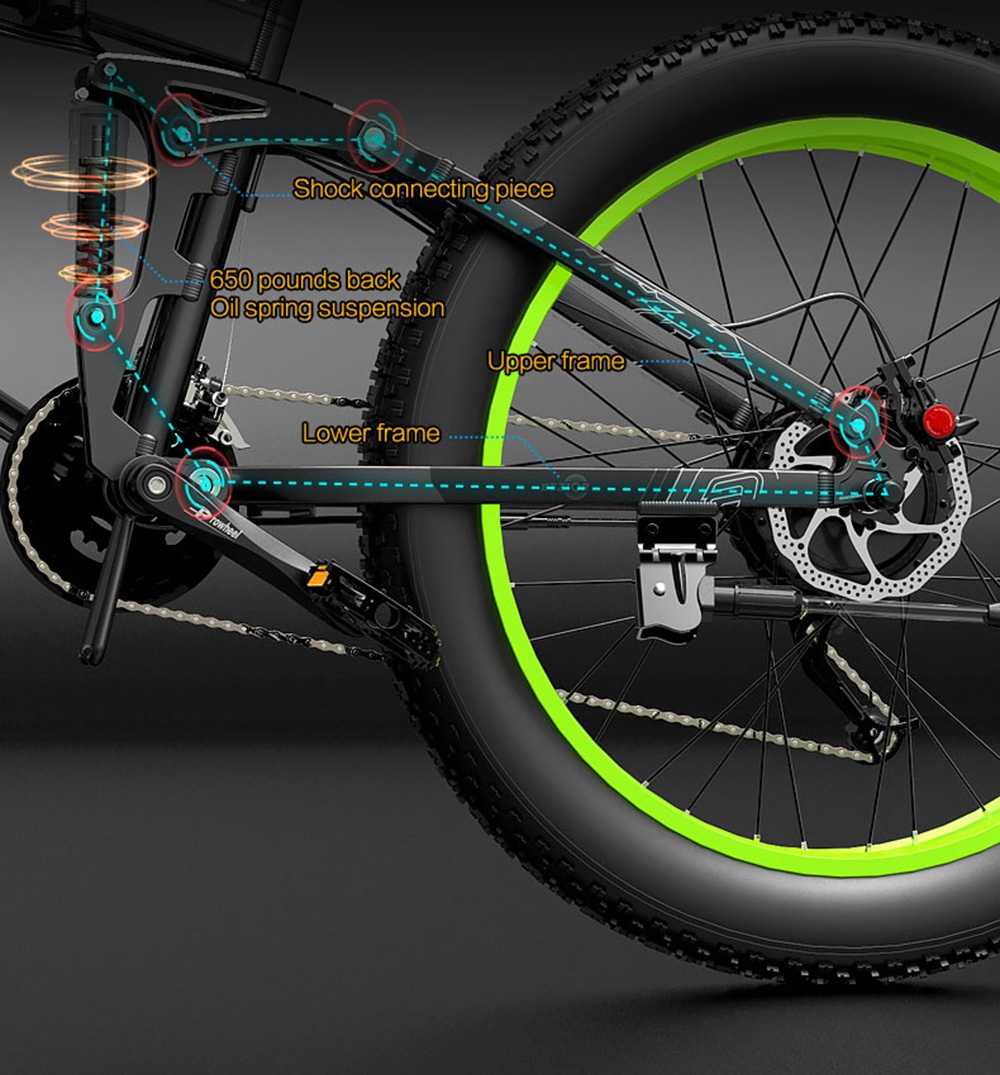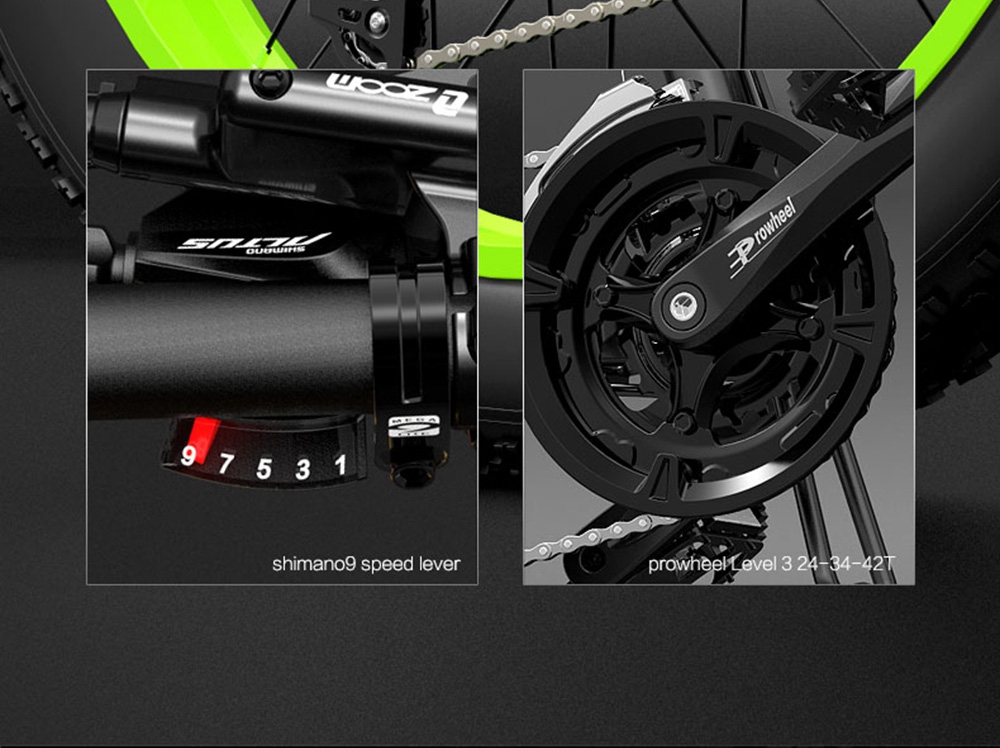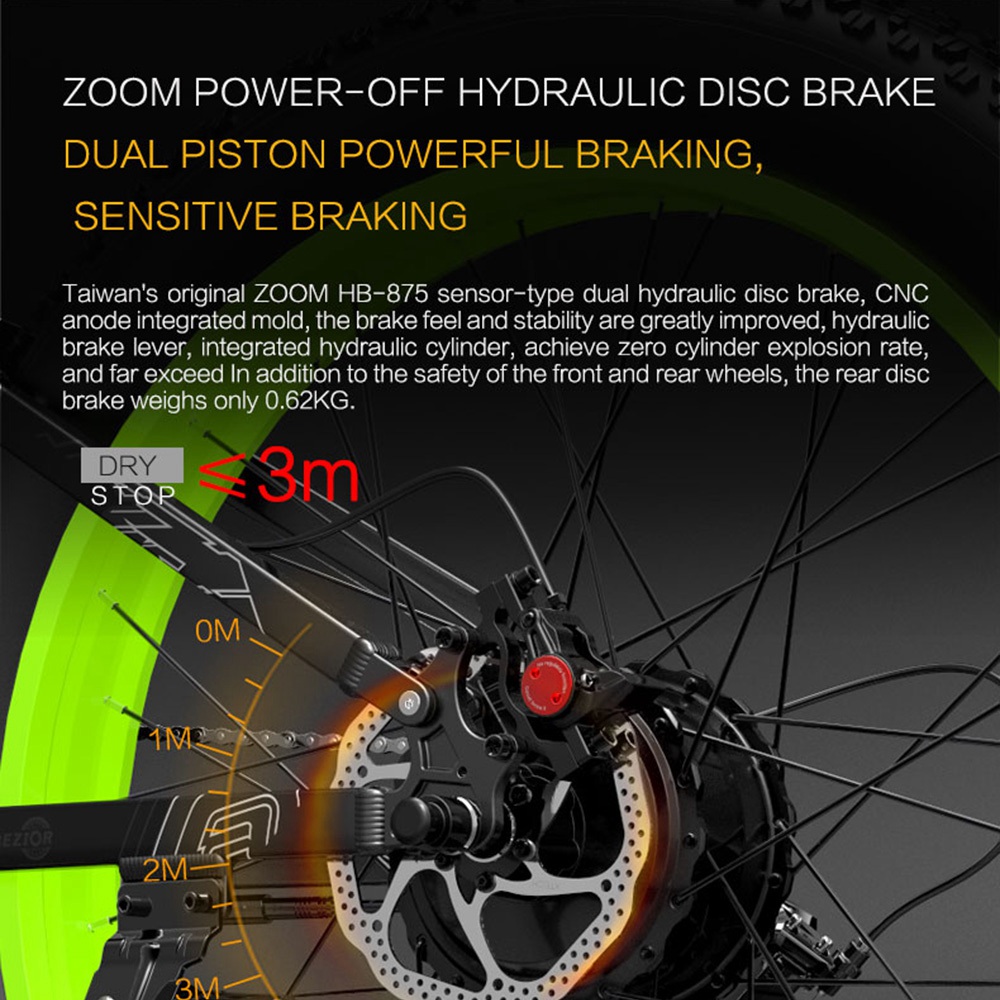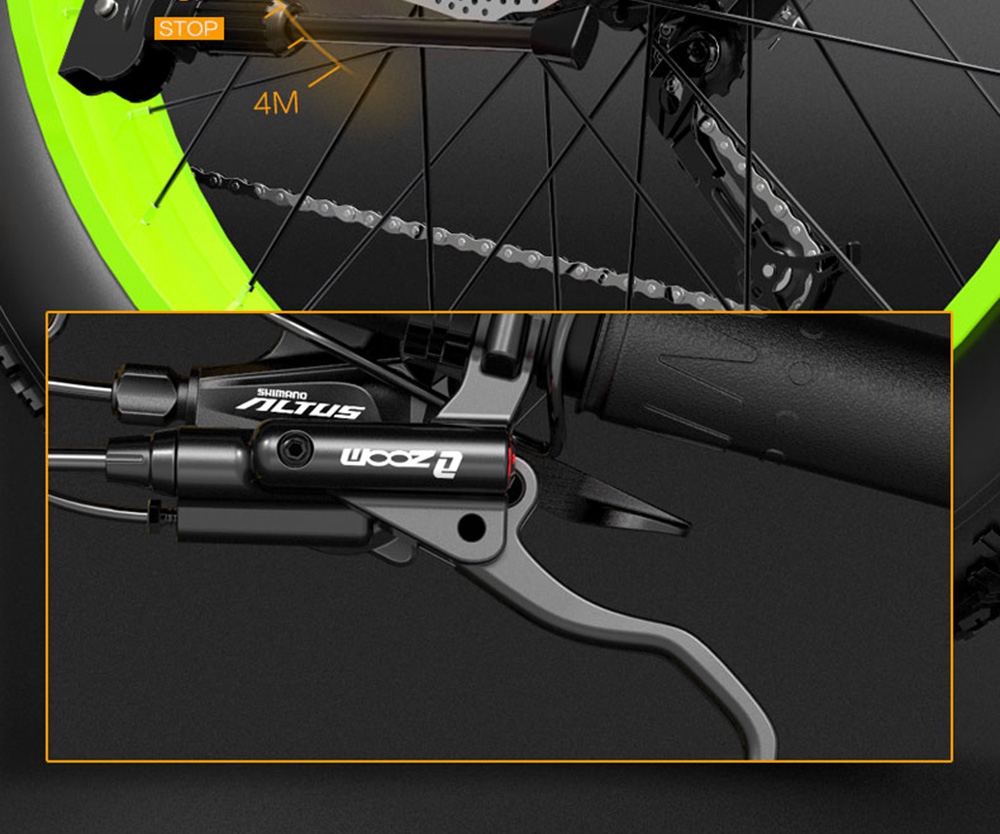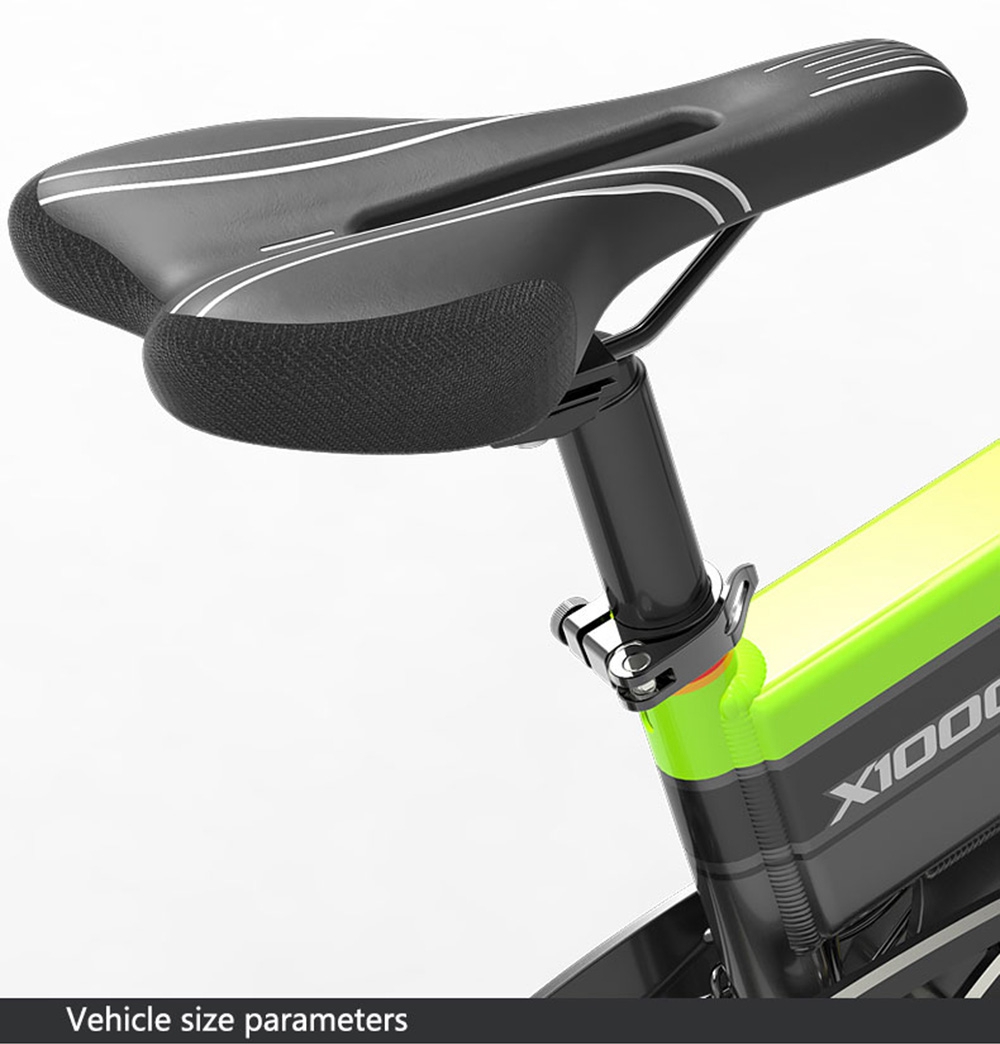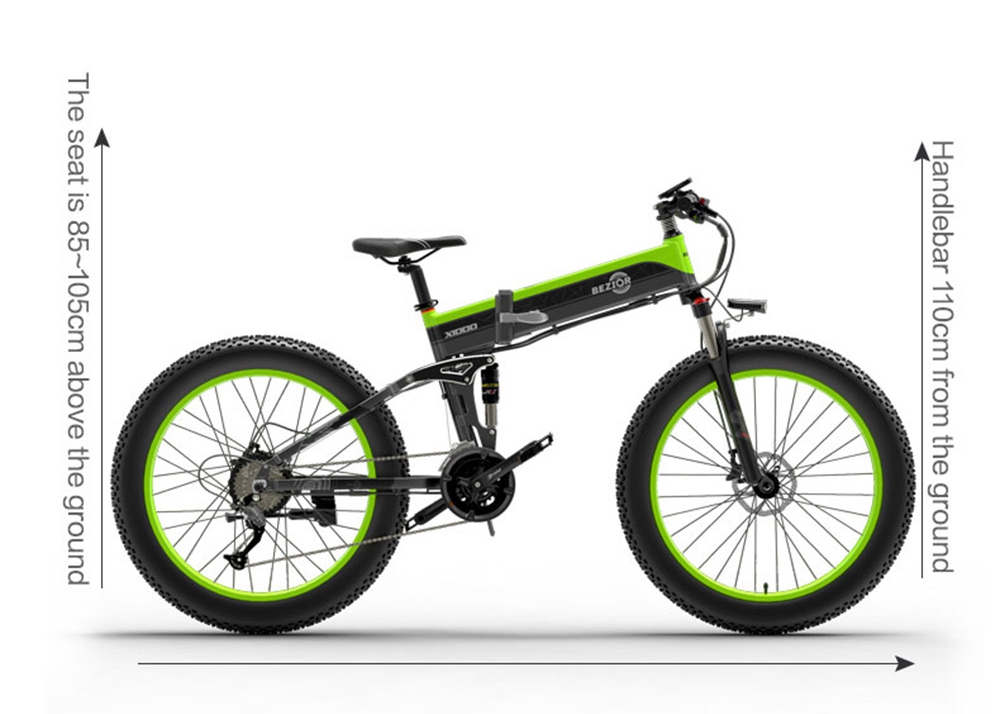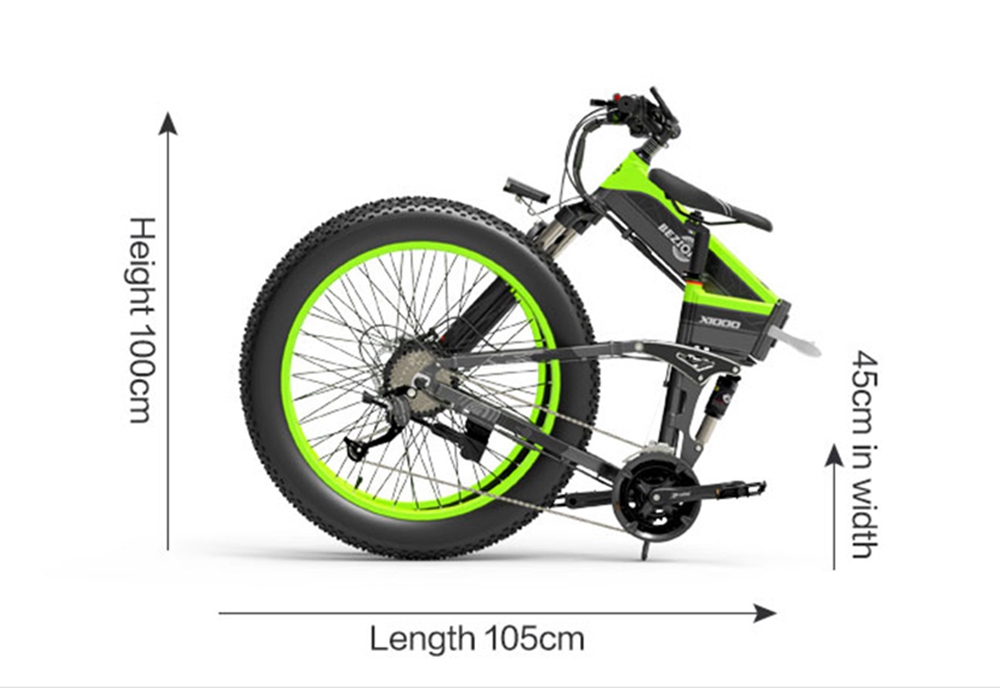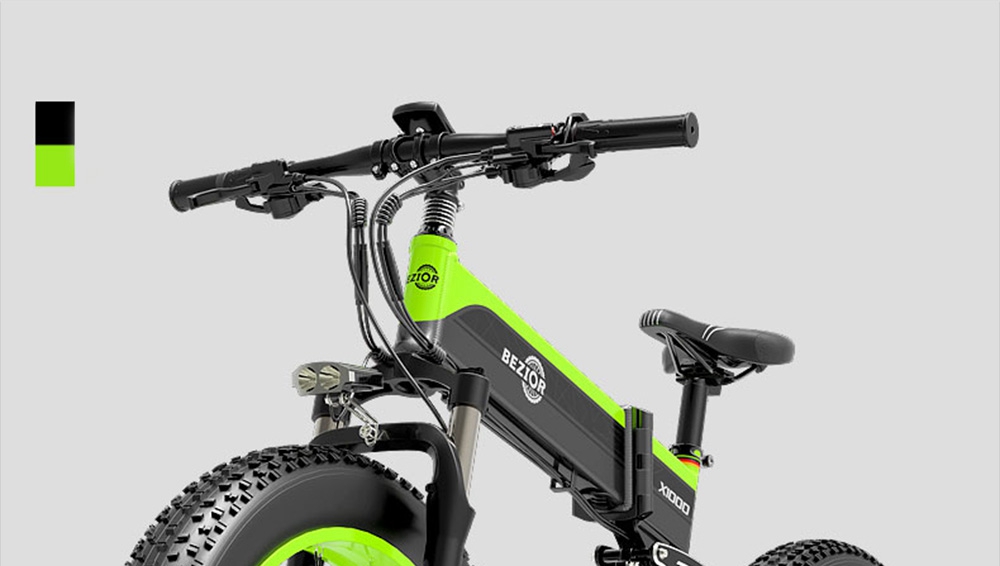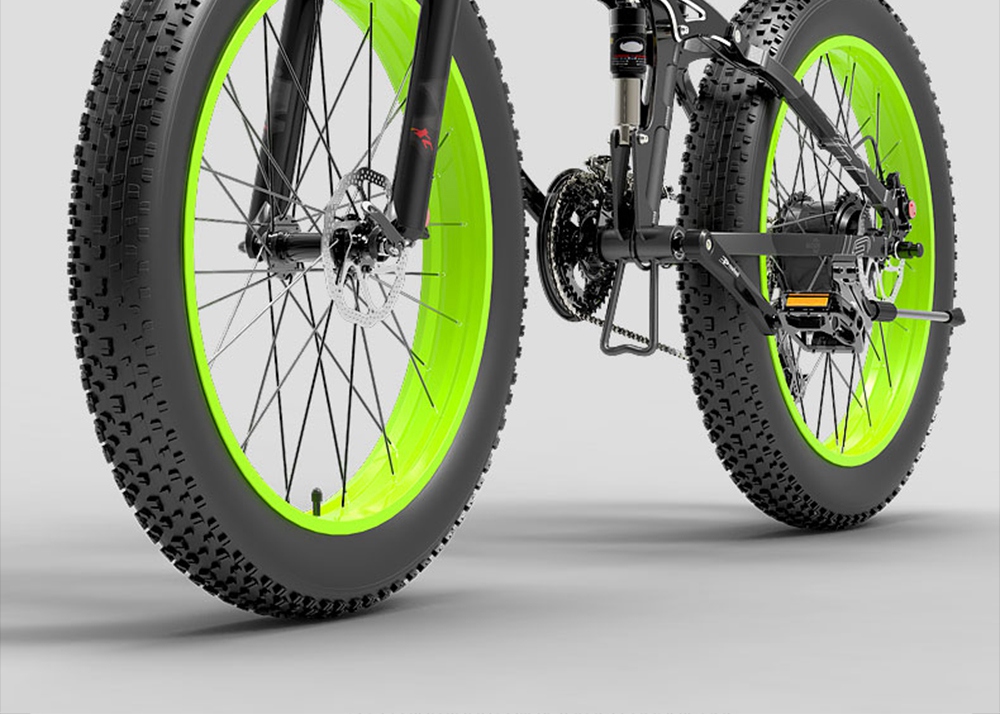 Material
Aluminum alloy
Folded size
100*105*45cm
Unfolded size
85*105-95cm
Package Size
163*29.5*79.5
Wheel
26*4.0 Aluminum alloy wheels
Product Weight
25kg
Load
200kg
Applicable height
165-190cm
Max speed
40km/h
Max grade
35°
Waterproof degree
IP54
The charger
48V 3A
Battery capacity
12.8AH
Battery rate voltage
48V
Control system
48V 20a vector controller
Motor rated voltage
48V
Motor rated power
1000W
Charging time
4-6h
Brake
ZOOM H875 power-off hydraulic disc brake
PACKAGE CONTENTS
1 x Bezior X1000 Electric Moped Bicycle
1 x Charger
1x Wrench
1 x Multi-function hexagon tool
1 x lock
1 x front wheel quick release
1 x pump
1 x User Manual